Characterisation of monoclonal antibodies by Surface Plasmon Resonance (Biacore)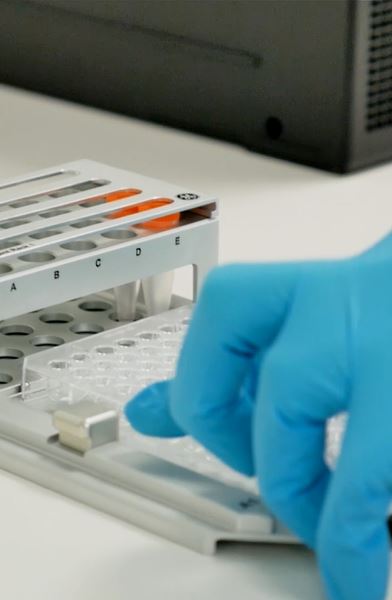 Access this 45 minute webinar to learn how Surface Plasmon Resonance can be implemented in a GMP regulated environment for the comprehensive study of monoclonal antibodies and other Biologics. 
The biological activity of monoclonal antibodies and their pharmacokinetics are highly dependent on their binding to Fcg and FcRn receptors and to their target antigen. 

An adequate control of these binding properties is therefore required for characterisation, batch release, batch-to-batch consistency and stability studies. 

Based on the example of Humira® (Adalimumab), we will present the use of Surface Plasmon Resonance technology on a Biacore T200 system for the characterisation of monoclonal antibodies as regards: 
Binding to Fcg and FcRn receptors 
Binding to target antigen (TNFa) 
Determination of active concentration by CFCA (Calibration-Free Concentration Analysis)
Comparison of sensorgrams in the context of stability or comparability studies.
All these reliable, sensitive and reproducible analyses were developed by Quality Assistance and can be used for QC and stability studies of biotech products.