Stability studies
Quality Assistance provides offers cGMP stability testing services. 
In order to evaluate the Quality, Safety and Efficacy of the given drugs, Quality Assistance evaluates the physiological characteristics, biological activity and other attributes of the drug product or drug substance accross time and conditions.
Outsource your stability storage to a reliable long-term partner!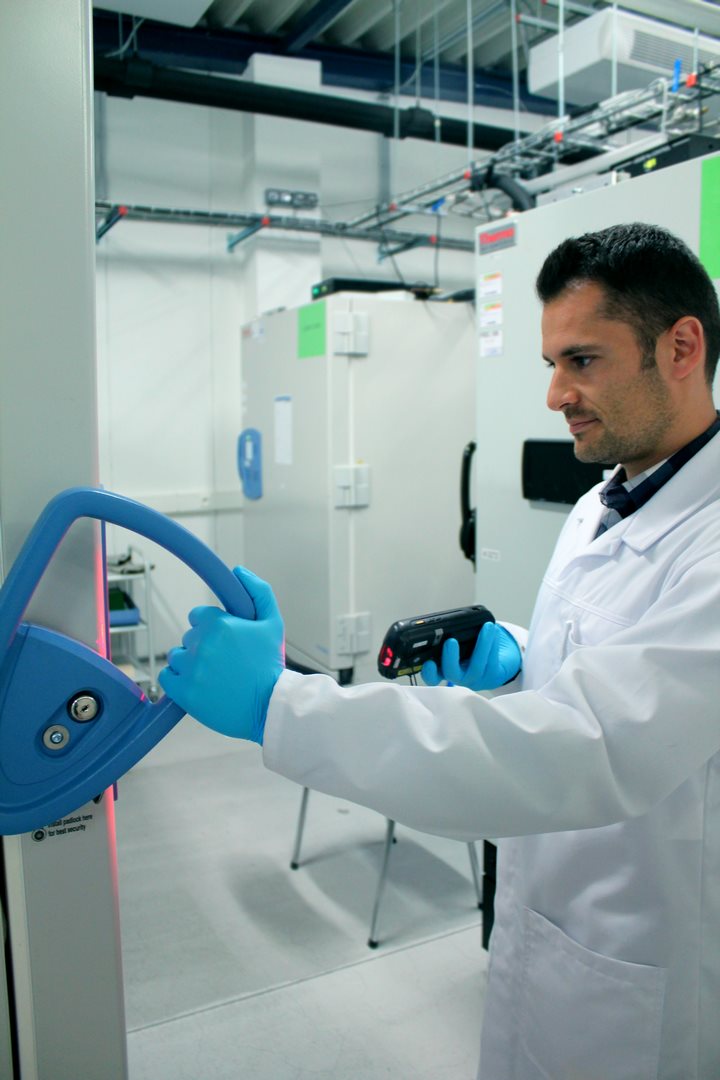 Our services
ICH compliant stability storage facilities
Full compliance with ICH guideline Q1A (R2)

Full compliance with cGMP (FDA inspected)

Large stability storage facilities

Computerised sample flow management

24/7 computerised condition monitoring

Back-up storage facilities

Back-up electric generators

In-house maintenance and qualification teams

Secure site (restricted access, alarm systems,etc.)
cGMP STABILITY TESTING SERVICES
Protocol design and optimisation

Development and validation of stability-indicating methods

Identification of degradation products

Compatibility studies

Stability studies
| | | |
| --- | --- | --- |
| ICH conditions | Other conditions | Ultra-low conditions |
| -20°C ± 5°C | -30°C ± 5°C | Vapour phase nitrogen (-135°C) |
| 5°C ± 3°C | -5° C ± 2° C | - 70°C ± 10°C |
| 25 ± 2°C / 40 ± 5% RH | 15 ± 2° C |  ≤ - 70° |
| 25 ± 2°C / 60 ± 5% RH | 20 ± 2°C | - 60°C ± 10°C |
| 30 ± 2°C / 35 ± 5% RH | 22.5 ± 2.5°C |   |
| 30 ± 2°C / 65 ± 5% RH | 30°C / <40% RH |   |
| 30 ± 2°C / 75 ± 5% RH | 50°C / <40% RH |   |
| 40 ± 2°C / not greater than 25% RH | 60 °C / <40% RH |   |
| 40 ± 2°C / 75 ± 5% RH |   |   |