Elemental Impurities
USP <232> and ICH Q3D came into force in January 2018, setting new standards for elemental impurities in drug substances, excipients, and drug products.
Although this guideline sets specifications for drug products only, the risk assessment approach also involves the determination of metallic impurities in APIs and excipients.
In this context, Quality Assistance offers consultancy for risk assessment and state-of-the-art expertise to perform the required analyses (including three generic ICP-MS methods for the determination of all EIs listed in Q3D).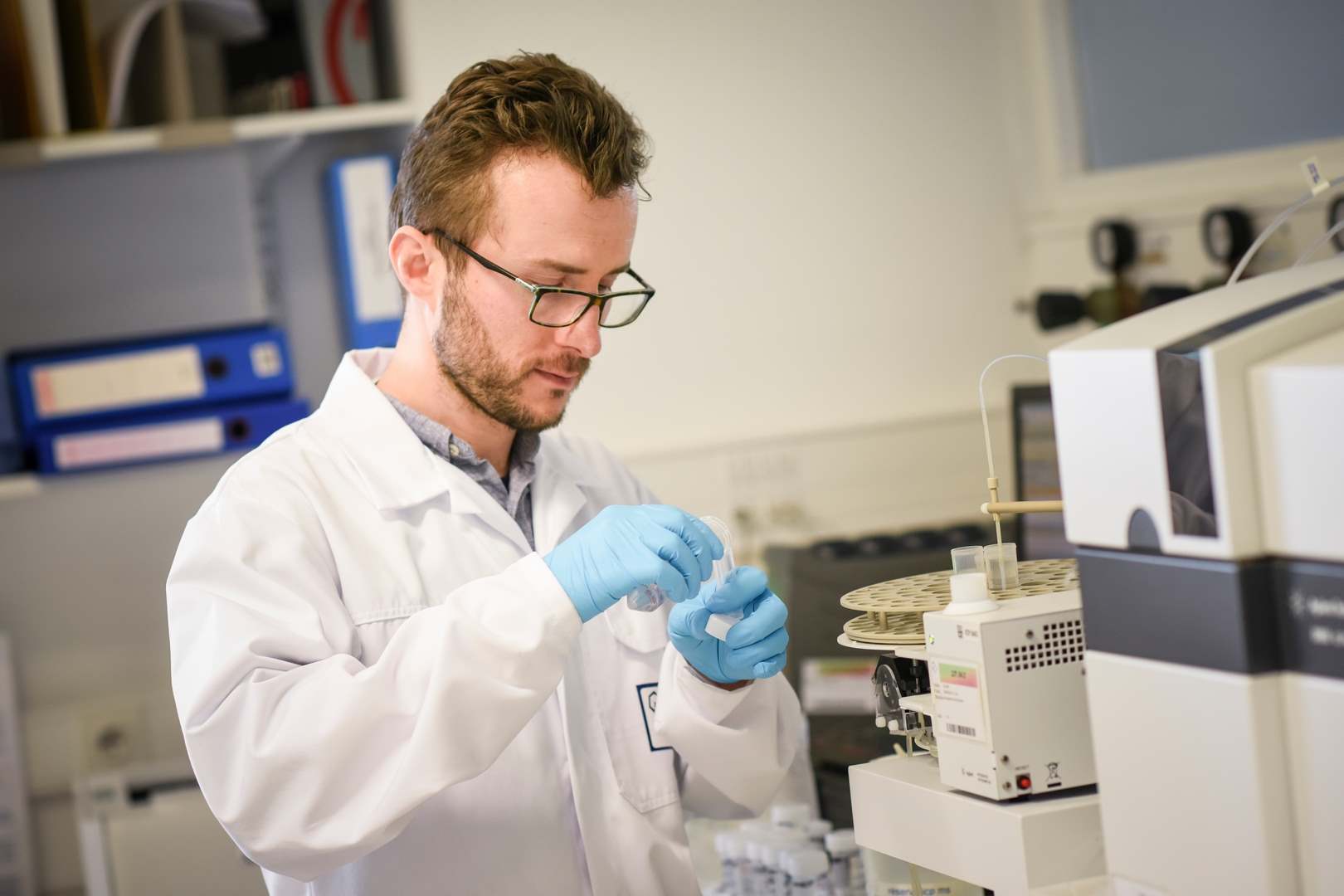 Consultancy and analytical services
A complete dedicated service:
2 generic ICP/MS methods for the determination of all EIs listed in Q3D
cGMP certified environment
5 ICP-MS
2 microwave digestion systems
5 highly skilled analysts
Expert advice for risk assessment and control strategy design
Scientific and technical support
to design an appropriate risk assessment strategy
to establish your control strategy and justify whether systematic analytical testing will be required to assess the safety of drug product batches
to carry out the necessary analytical determinations and validations !
Philippe De Raeve
Scientific Director at Quality Assistance Member of the EDQM Working Party that is in charge of the drafting and harmonisation of the monographs related to the implementation of the ICHQ3D guideline in the European Pharmacopoeia.
« Very early (2010), Quality Assistance has detected the high level of concern set by the first drafts of USP chapters <232> and <233> issued in the Pharmacopeial Forum 36 and later by the different steps of Q3D.
For 6 years, we have allocated resources to the development and validation of two generic methods which are efficient, rapid and ready-to-use.
Based on 35 years' experience in analytical services, the finalisation of this project means we are recognised as experts in the field. We are able to provide you with validated and robust methods necessary for risk assessment and design of control strategies ».