Statistical services
Beyond analytical services, Quality Assistance provides advanced statistical consulting and analytical data management services. We regularly support clients in order to comply with recommendations of ICH, USP, and other regulatory bodies. For more specific needs, our team can also develop individual solutions to assist in extracting the maximum value of the generated data.
Analytical data is captured in a standardised digital format for all statistical analysis requests. More comprehensive data models can be developed when needed to fulfil client expectations more precisely, support data exchange and transfer, etc. 
For data analysis purposes, Quality Assistance statisticians employ a full range of statistical tools in order to provide the best response to any client request in full compliance with the cGxP regulations. Moreover, Quality Assistance can develop specific analytical or modelling services, based on less common or emerging approaches (e.g. Bayesian analysis), in order to address your specific innovative research and development needs.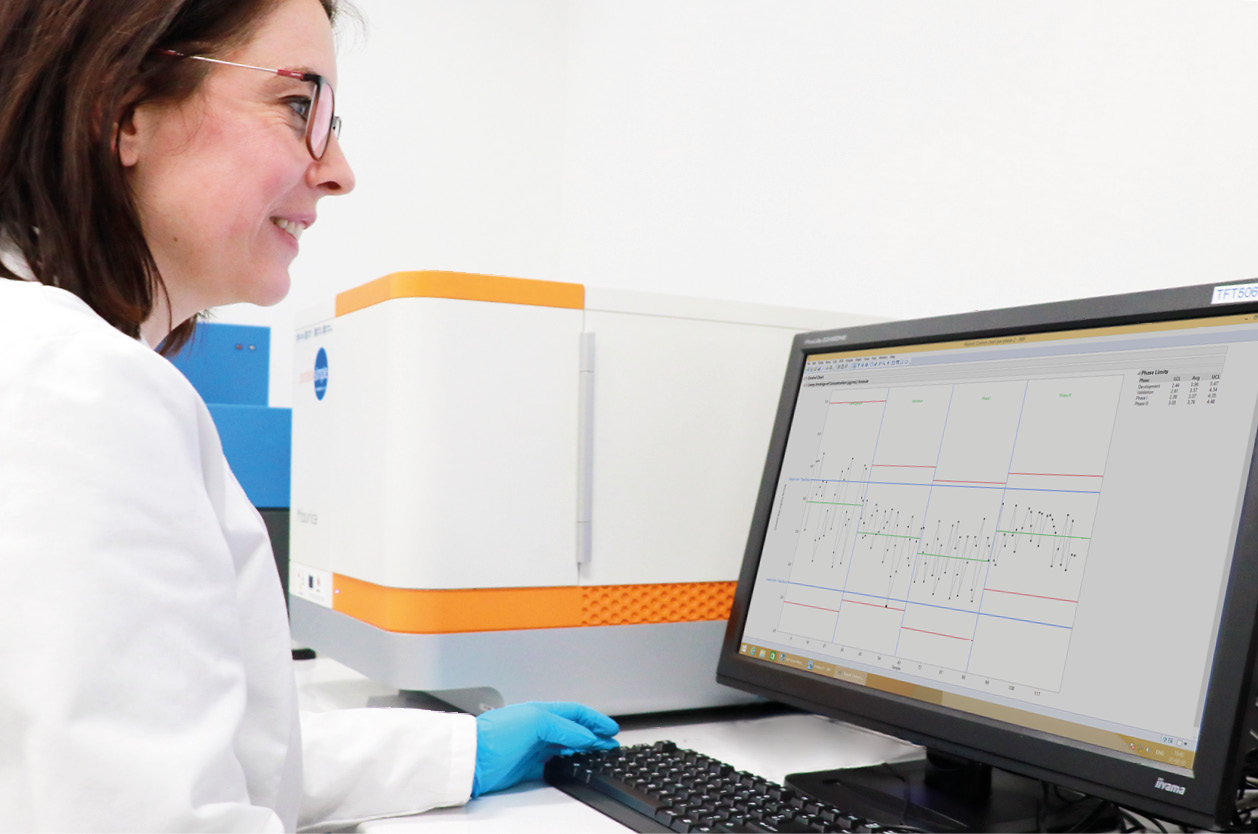 Our expertise
Data Management
Data management plan elaboration

Data model development

Data exchange (import/export) & reconciliation

Data cleansing & anonymisation

Data exploration & analysis
Full access to the following tool box
MS Excel expert & advanced tools

e.noval
Seelva
Other similar solutions may be considered upon request

PLA

JMP
R, Python
Statistial analysis and reporting
Our highly skilled team performs analyses upon request and provides the appropriate expertise to support clients in maximising the generated data.
Our statisticians are here to assist you with the following approaches: