Analytical Development
Method development, validation, transfer and application is at the core of Quality Assistance's analytical expertise.
For each client project, we design customised solutions, define analytical protocols, develop and validate specific new (bio)analytical methods, perform characterisation, stability, pharmacokinetic, biomarker and immunogenicity studies as well as batch testing, in order to evaluate the Quality, Safety and Efficacy of the given drugs.
Thanks to our thorough regulatory, scientific and technical monitoring and skilled teams, we commit to providing the highest quality services and generating reliable data to enable our clients to consistently market safe products.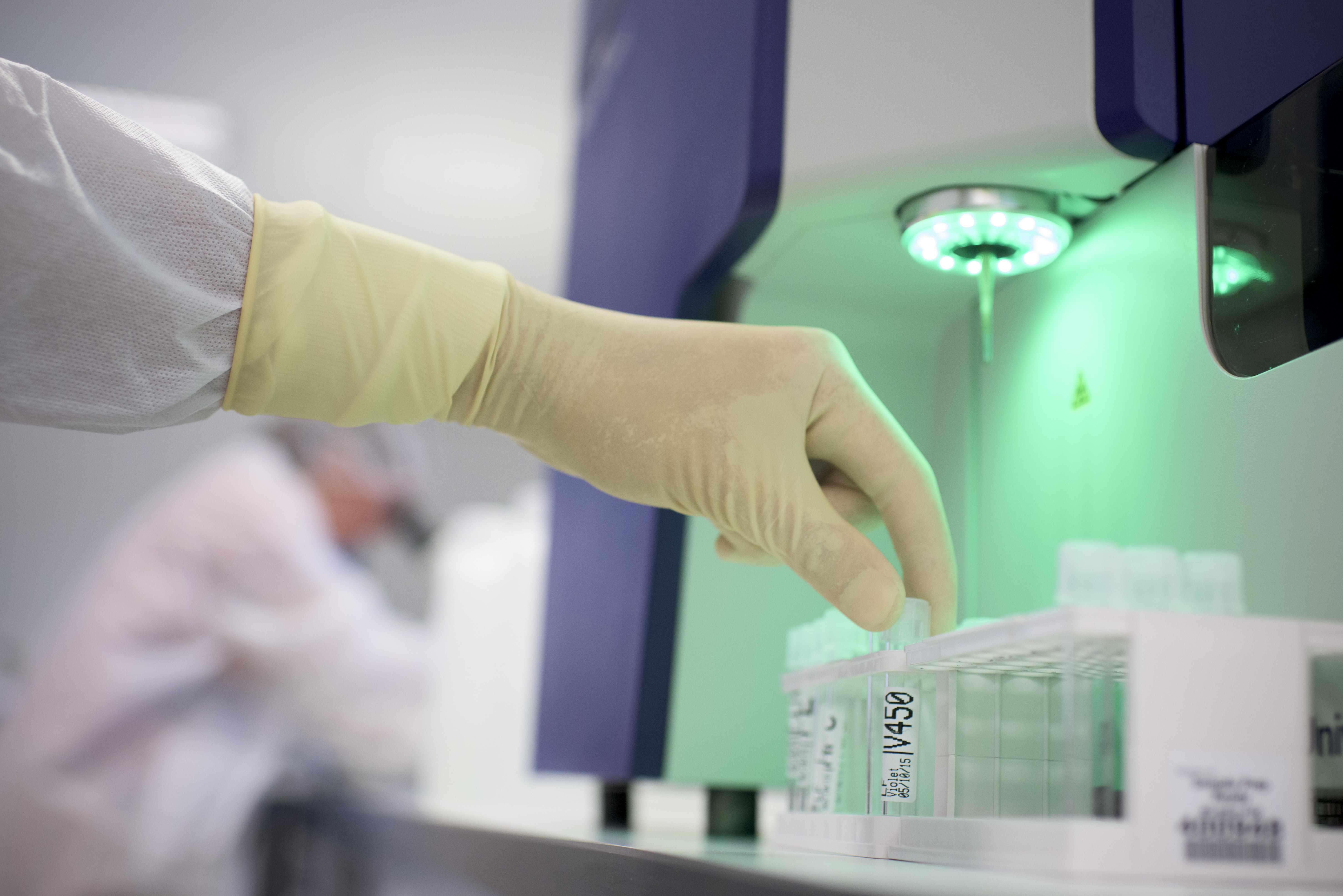 Our expertise
Our services
Method development
from scratch or fine-tuning of existing methods

Method qualification
in accordance with protocols adapted to the development stage

Method validation
according to protocols compliant with ICH, FDA and EMA requirements

Method transfer
from or to your laboratory, in accordance with customised protocols including analyst training if needed
Development, validation and application of analytical methods for:
Characterisation

Identification

Bioassays

Impurities

Binding assays

Cell-based assays

Stability studies

Bioanalytical services

Microbiology