Bioanalytical services
Quality Assistance offers a wide range of solutions for the analysis of biological samples.
Our bioanalytical services include:
pharmacokinetics and toxicokinetics studies

immunogenicity assessment

biomarker studies
We offer customised testing following either bioanalytical methods transferred to our laboratories or developed and validated by Quality Assistance for the study of NBEs (ADCs, mAbs, proteins), small molecules (NCEs) and nanomedicine products.
Thanks to our thorough regulatory, scientific and technical monitoring, we commit to providing the highest quality services and to generating reliable data in order to meet the necessary requirements.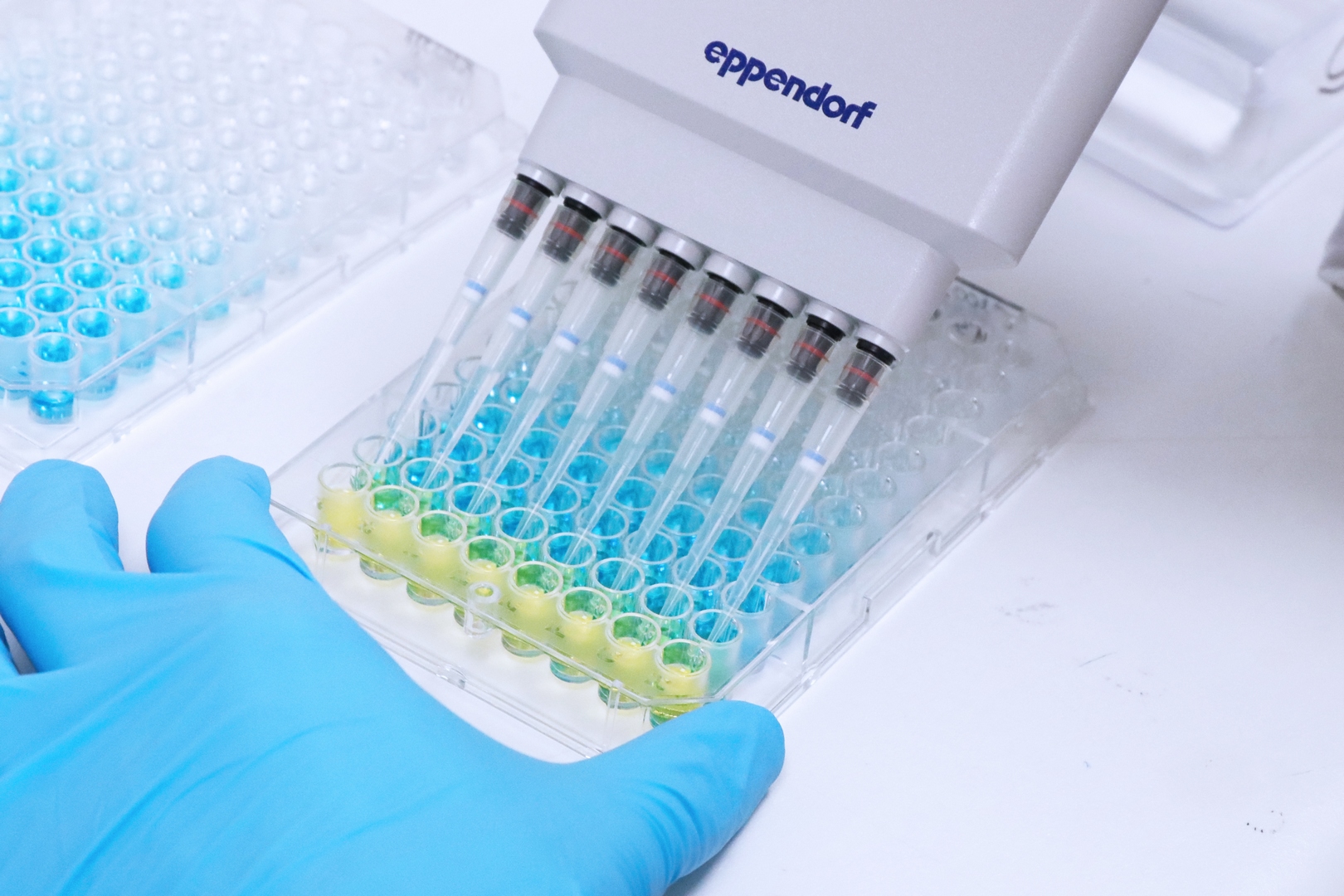 Our expertise
Extensive experience with:
Bioanalytical methods

PK/TK studies

GLP supportive analysis in formulation

Immunogenicity assessment

Anti-Drug Antibodies (ADAs)

Neutralising Antibody Assays

Biomarker studies

Multi-elemental bioanalysis by ICP-MS

Ability to handle cytotoxic compounds and radiolabelled samples
For all matrices
Whole blood, plasma, serum, urine

Tissues

Tumors

Vehicles

Buffers