Batch testing
Quality Assistance offers a comprehensive range of physicochemical, biological and microbiological QC testing.
We are your one-stop shop for the control of raw materials, excipients, Drug Substances and Drug Products in the context of in-process control, technical, (pre-)clinical and commercial batches.
All of our Certificates of Analysis are approved by a Qualified Person.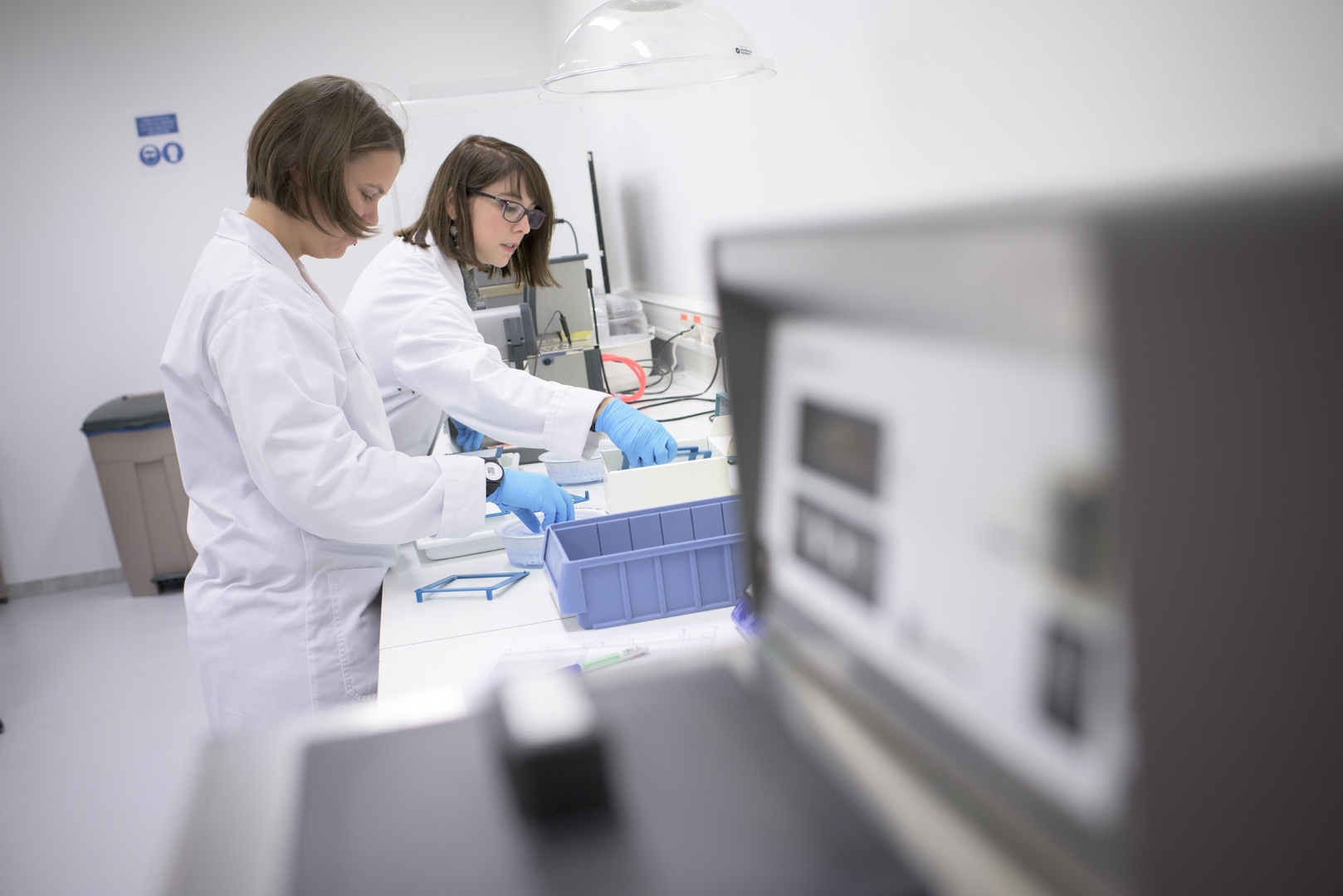 Our expertise
Customer support
Analytical testing of all materials and products, on one site
Batch testing services for all matrices
T0 for stability studies
Compendial testing in accordance with Ph. Eur. , USP-NF and JP
Back-up storage facilities for your retained samples
OOS-OOT procedure compliant with FDA requirements
Certificates of Analysis approved by a Qualified Person
Analytical techniques
Separative techniques
Mass spectrometry
Elemental analysis
Size / particles analysis / size distribution
Spectroscopy and optical measurements
Titration
Physical testing
Molecular biology, ELISA and binding
Cell culture and bioassay