Scientific Library
Welcome to our scientific library!
Explore more of our expertise, R&D findings and analytical know-how by accessing this large portfolio of documents compiling both technical and regulatory information.
Publications & Application notes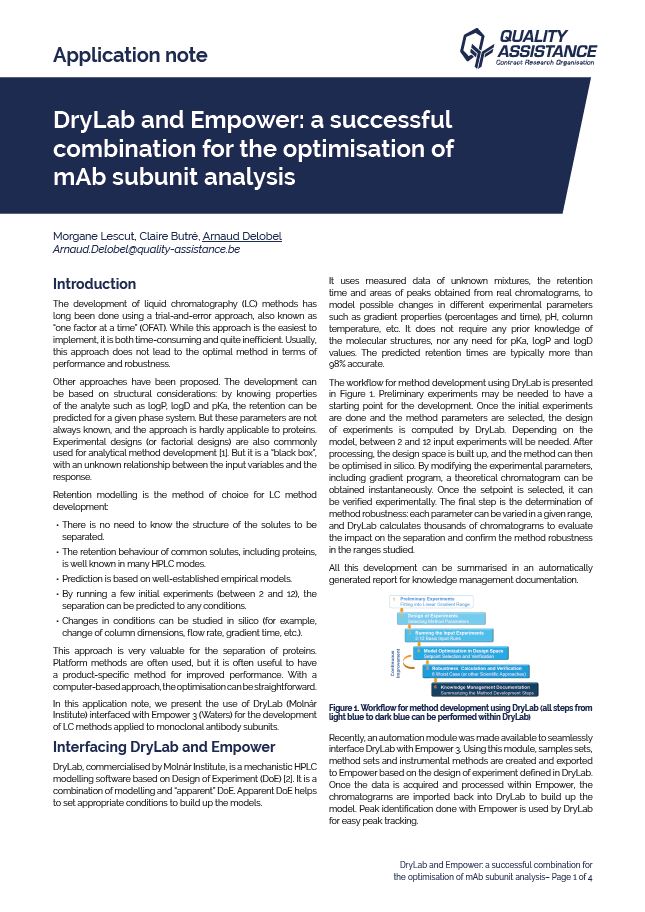 DryLab and Empower: a successful combination for the optimisation of mAb subunit analysis
The development of liquid chromatography (LC) methods has long been done using a trial-and-error approach, also known as "one factor at a time" (OFAT). While this approach is the easiest to implement, it is both time-consuming and quite inefficient.
Download the full document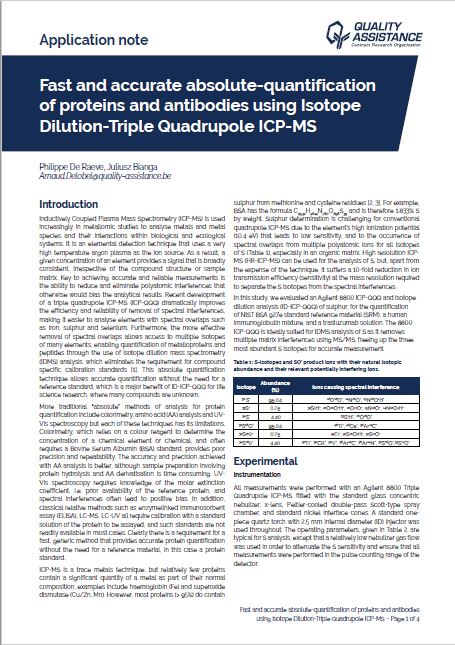 Fast and accurate absolute quantification of antibodies and antibody-drug conjugate using Isotope Dilution-Triple Quadrupole ICP-MS
Traditional "absolute" methods of analysis for protein quantification include colorimetry, amino acid (AA) analysis and UV-Vis spectroscopy but each of these techniques has its limitations.
Download the full document
Conferences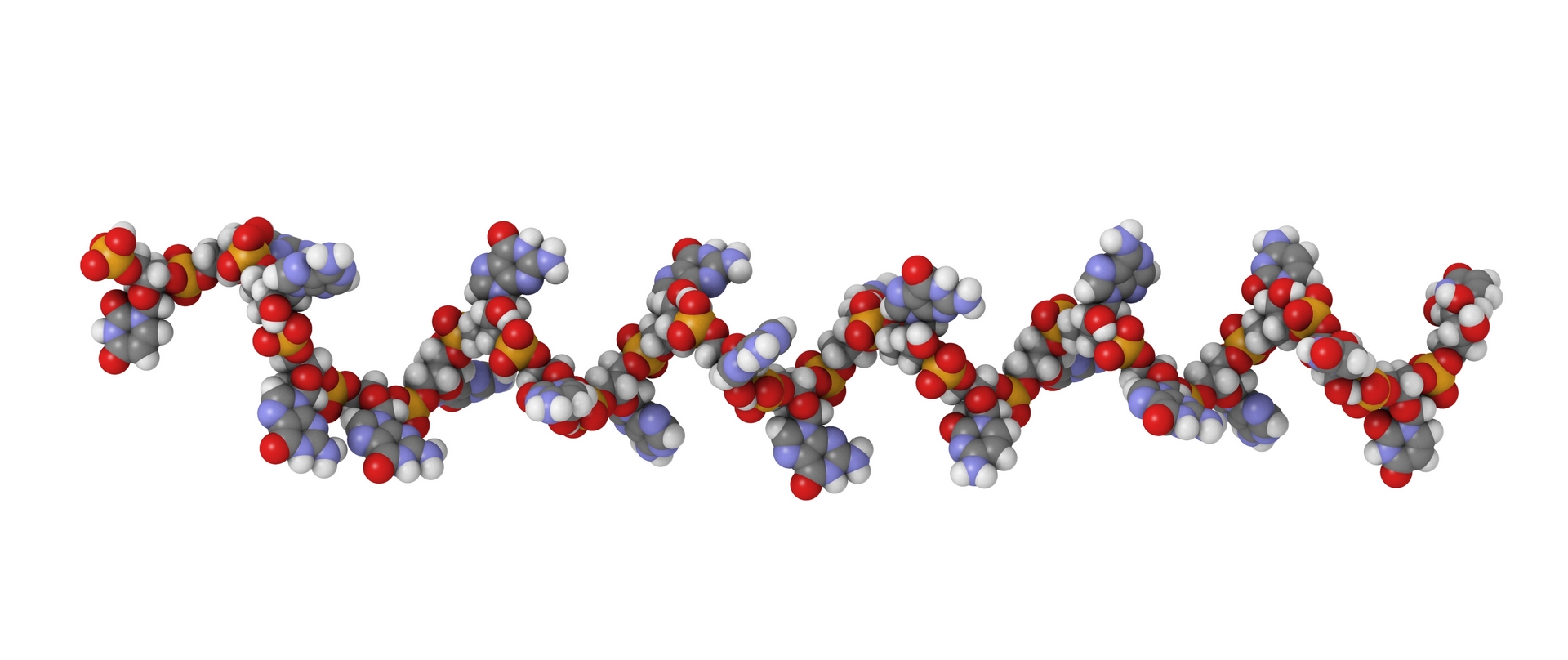 Characterisation of therapeutic oligonucleotides by ICP-MS/MS
Quality Assistance developed an innovative method for the absolute quantification of therapeutic oligonucleotides, as well as for the determination of phosphodiester-to-phosphorothioate (PO/PS) ratio by ICP-MS.MS.
Download the slides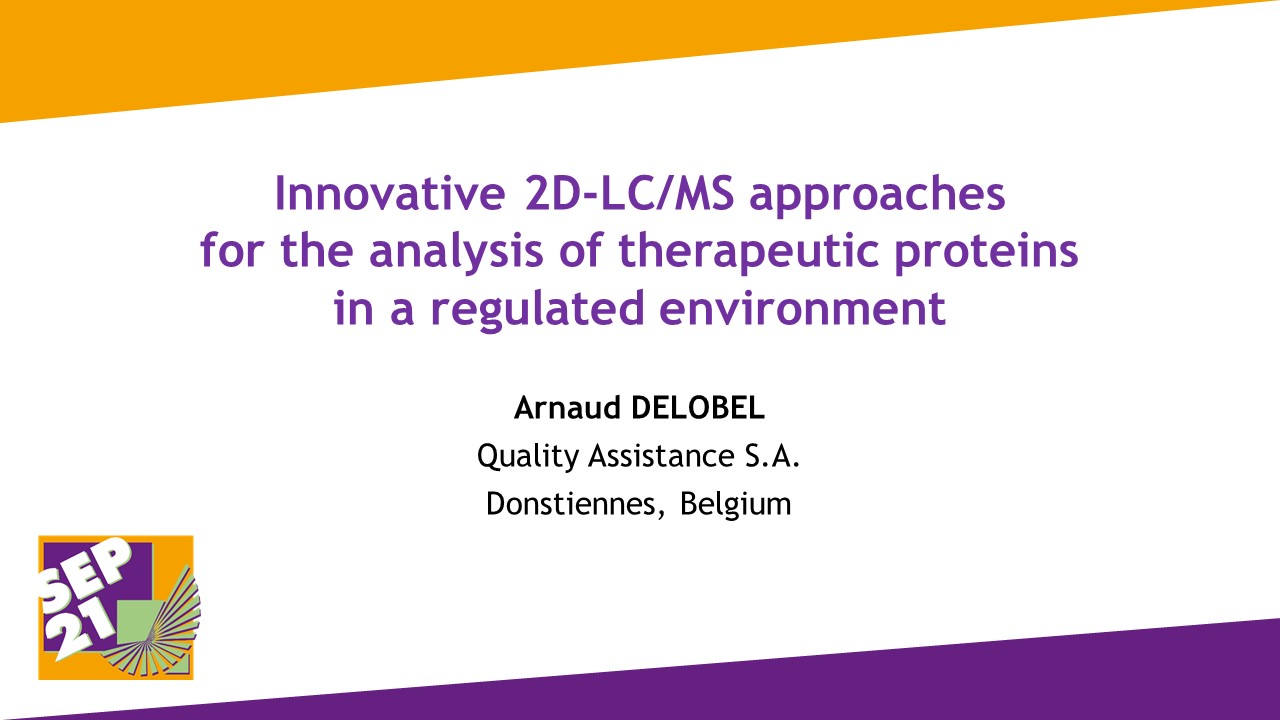 Innovative 2D-LC/MS approaches for the analysis of therapeutic proteins in a regulated environment
Discover more about our applications of 2D-LC/MS at Quality Assistance and how those systems can be used in regulated environments for the characterisation of biotherapeutics.
Download the slides