TIDES US 2018
Quality Assistance attended TIDES 2018 in Boston !
TIDES 2018 is considered as the largest meeting to accelerate oligonucleotide and peptide products from early discovery to late-stage development & commercialisation.
To meet your analytical needs, Quality Assistance provides you with scientific and technical support for the development of your peptides and oligonucleotides. Our added-value brings together a sound expertise in small molecules analytical development with state-of-the-art facilities and equipment, all on one site.
Our analytical services will help you move your product towards registration:

Rodrigo Lorenzi, Key Account Manager, and Caroline Cajot, Scientific Manager, attended the congress.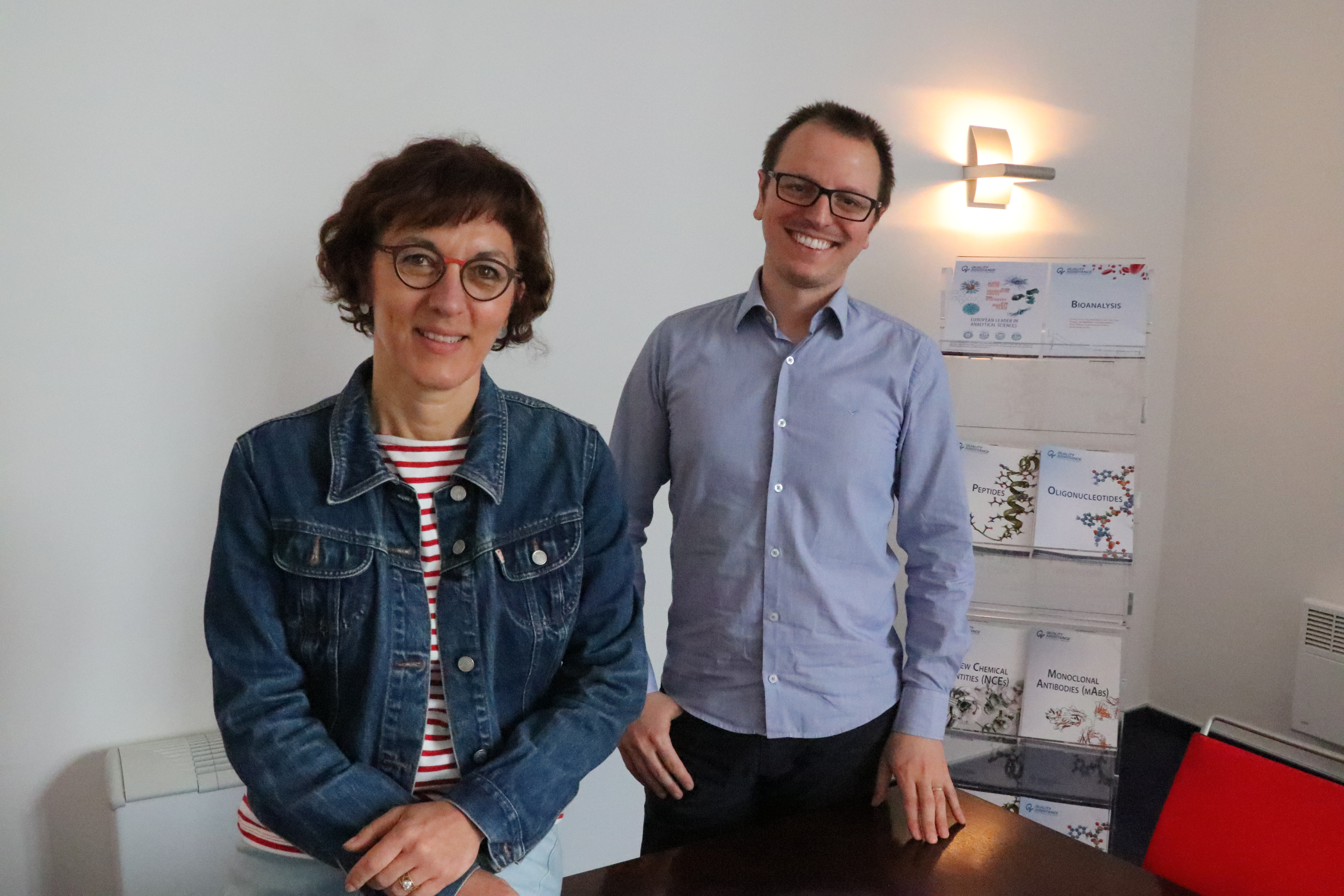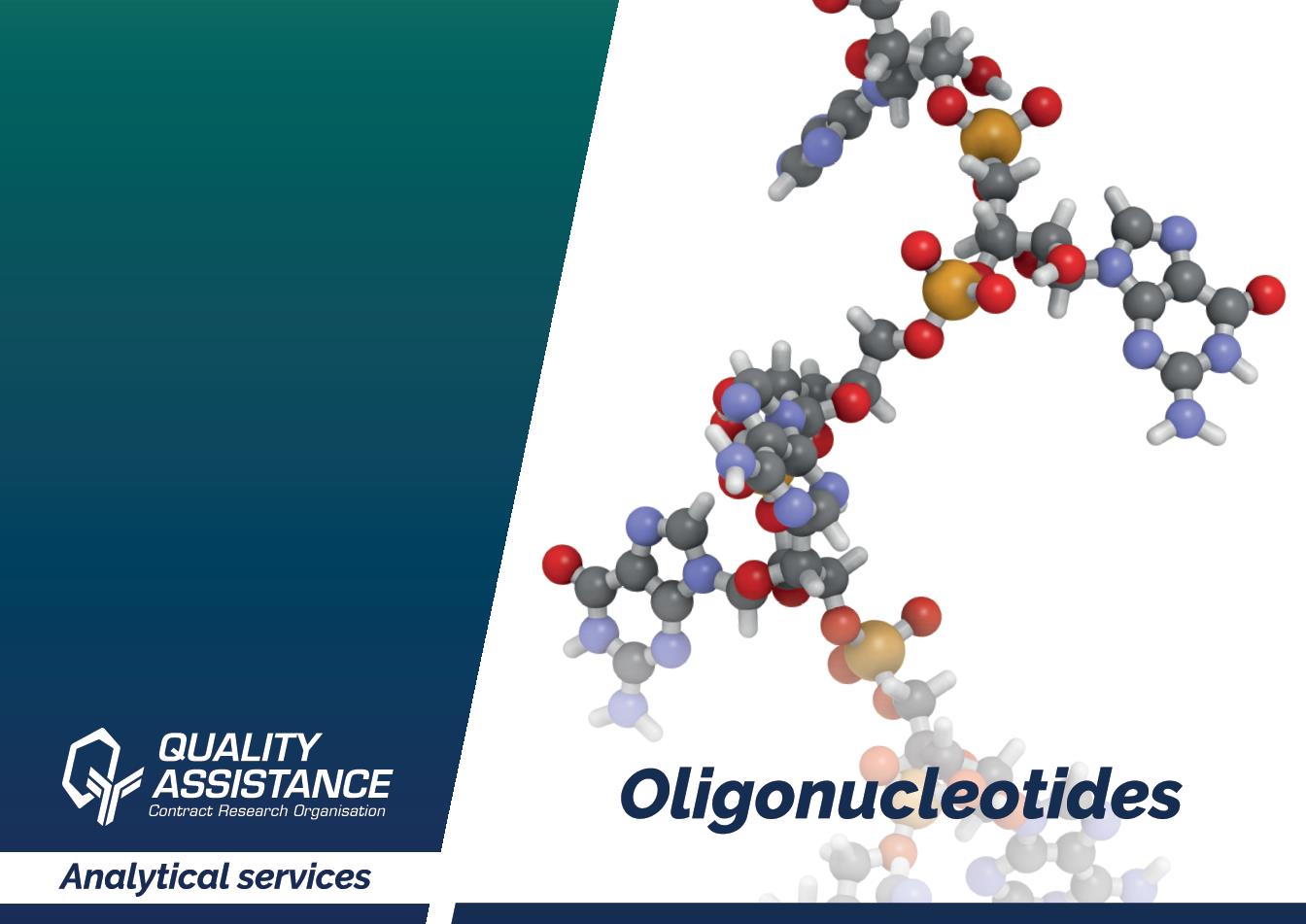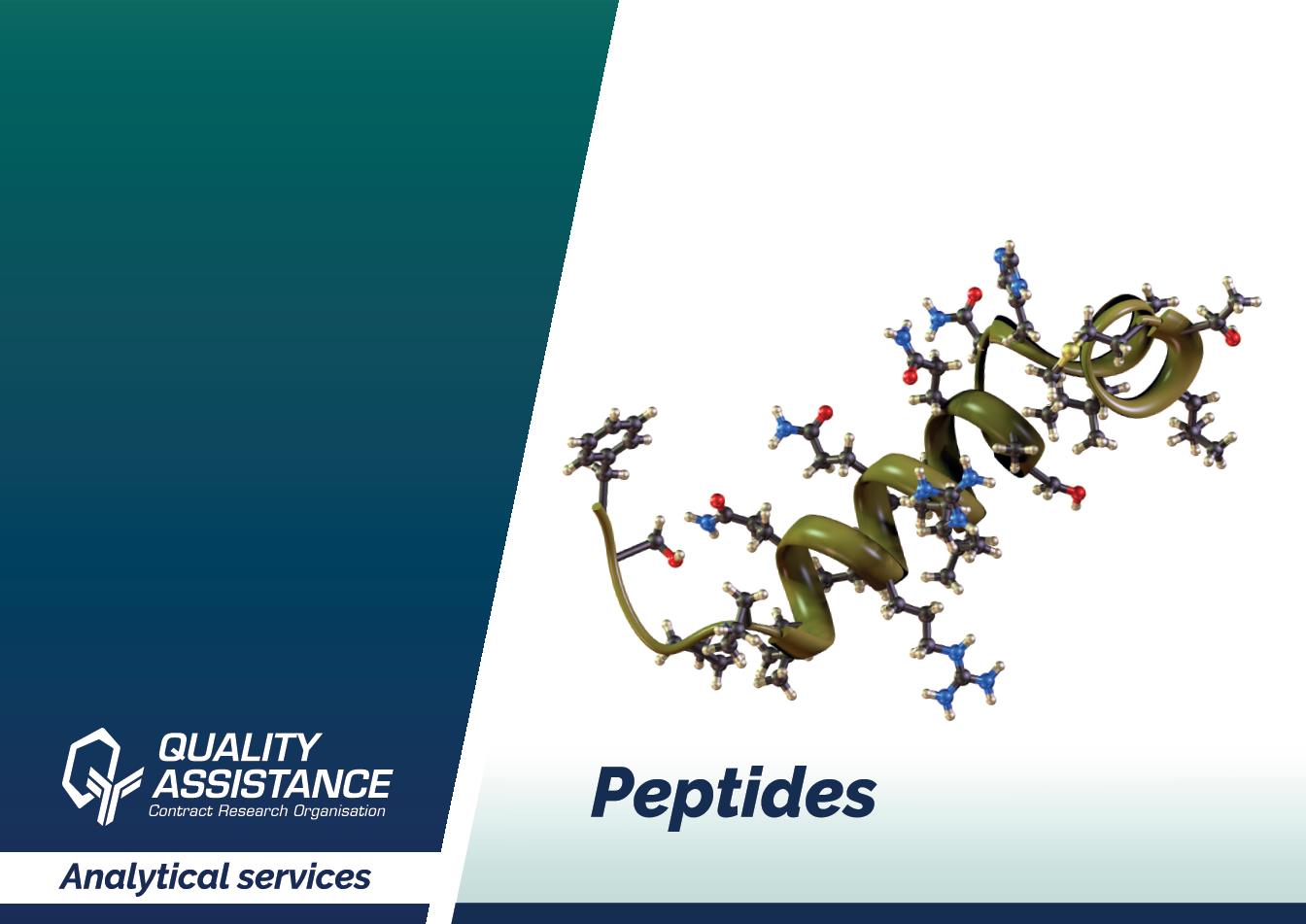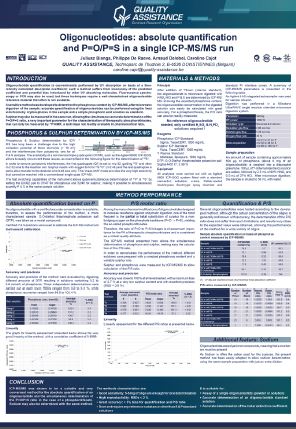 Venue: Hynes Convention Center, 900 Boylston St, Boston, MA 02115, USA
More info: