New MALDI-TOF system at Quality Assistance
[ New MALDI-TOF system ] The Bruker autoflex maX allows for the analysis of a broad spectrum of molecules with an increased speed and power. It supports a wide range of applications, amongst which glycan profiling, peptide mapping and polymer analysis.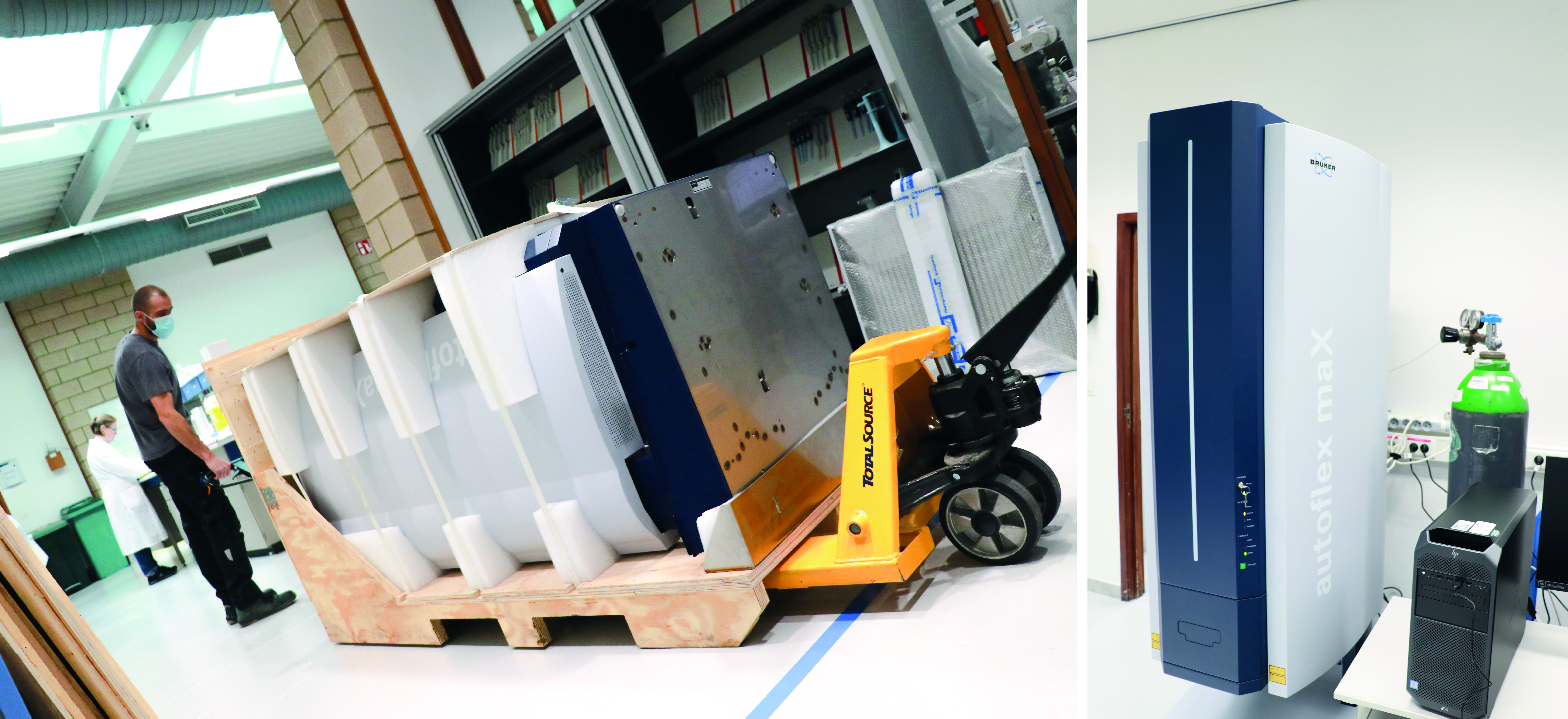 Whether you are interested in monoclonal antibodies, antibody-drug conjugates, oligonucleotides, fusion proteins, small or large proteins, Quality Assistance has the expertise to support you for the characterisation of drug substances and drug products, QC and stability studies.
CONTACT US TO DISCUSS YOUR OUTSOURCING NEEDS