Automate your mAbs characterisation workflows with 2D-LC/MS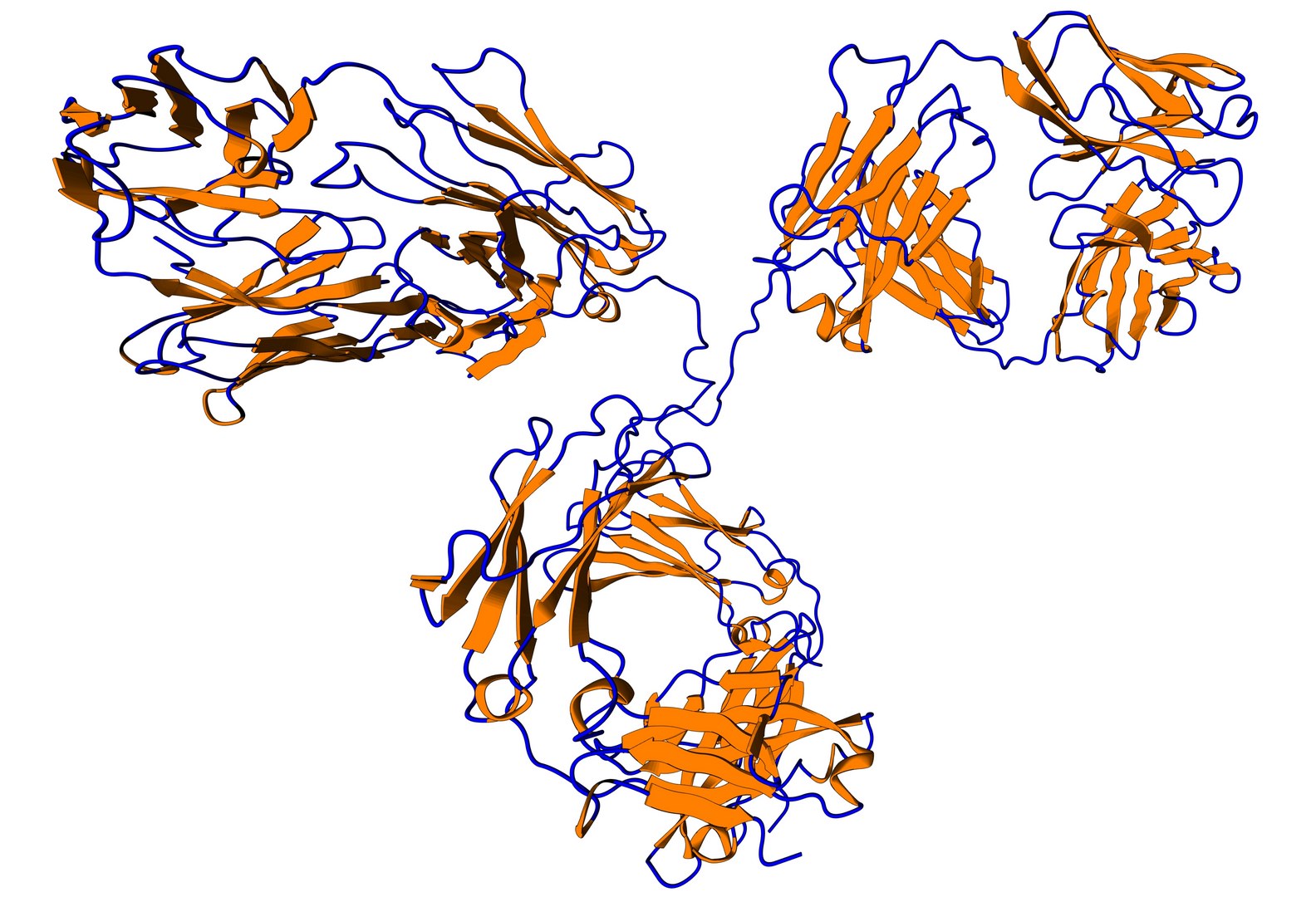 The production of monoclonal antibodies (mAbs) is a lengthy and complex process. It is, however, important to follow the mAb during production, to determine its characteristics and to assess its purity. The presence of the mAb in a complex mixture during the process is a hindrance to its rapid and efficient analysis. Techniques such as mass spectrometry commonly used to determine the molecular weight and the presence of modifications on the mAb require the use of purified samples, making sample preparation steps mandatory. However, these steps are time consuming while fast characterisation is expected. On-line purification and sample preparation would be of great benefit to quickly characterise mAbs.

Recent developments in chromatographic columns have made possible the purification and digestion of samples directly on a chromatographic system. A two-dimensional liquid chromatography system (2D-LC) coupled to a mass spectrometer (MS) enables the analysis of mAb after on-line purification, using the second dimension of the system to desalt the sample.

During this live and free webinar, Claire Butré will be presenting Quality Assistance's recent analytical advances in this field:
Principle of 2D-LC with multiple heart-cutting

How on-line reduction was implemented

A first application for which a fast method was developed for the analysis of mAbs at the intact or subunit levels present in complex mixtures

A second application for which it was demonstrated that without prior sample preparation, modifications of mAbs can be easily determined and quantified by mass spectrometry at the subunit level using a 2D-LC/MS workflow.