Q3D - Elemental Impurities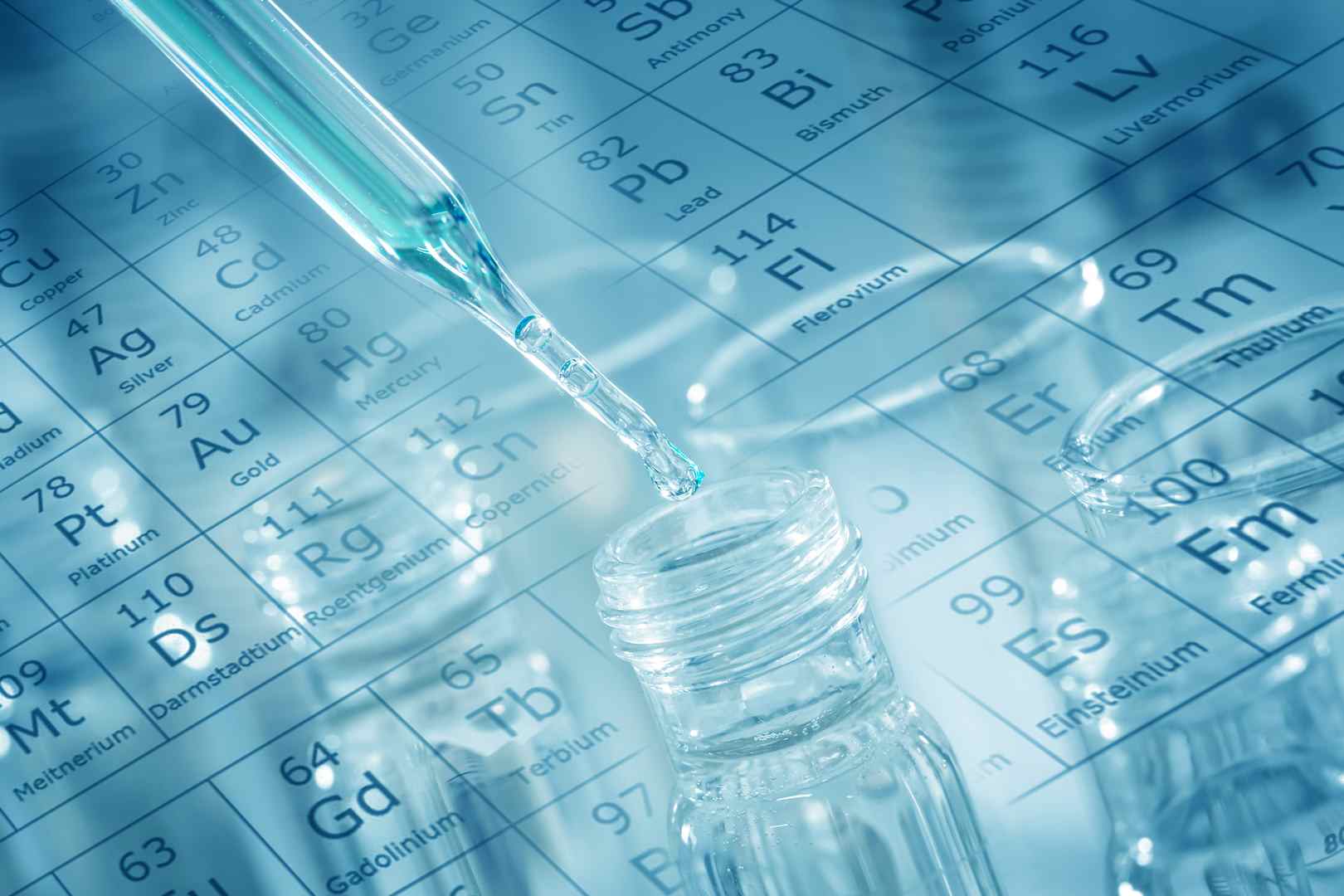 15th Oct 2015
What implications for APIs & excipients suppliers?
ICH Q3D Step4 will have to be applied very soon: June 2016 for new Drug Products and
1st January 2018 for all existing DP, making it mandatory for all manufacturers to carry out a risk assessment to control elemental impurities in their DP.
Such evaluation needs to consider all potential sources of Elemental Impurities and obviously, drug product components are probably the most likely contributors.