BioLayer Interferometry (BLI) technology as an alternative to Surface Plasmon Resonance (SPR) in biopharma regulated environment
SelectSciences Virtual Biopharmaceuticals Summit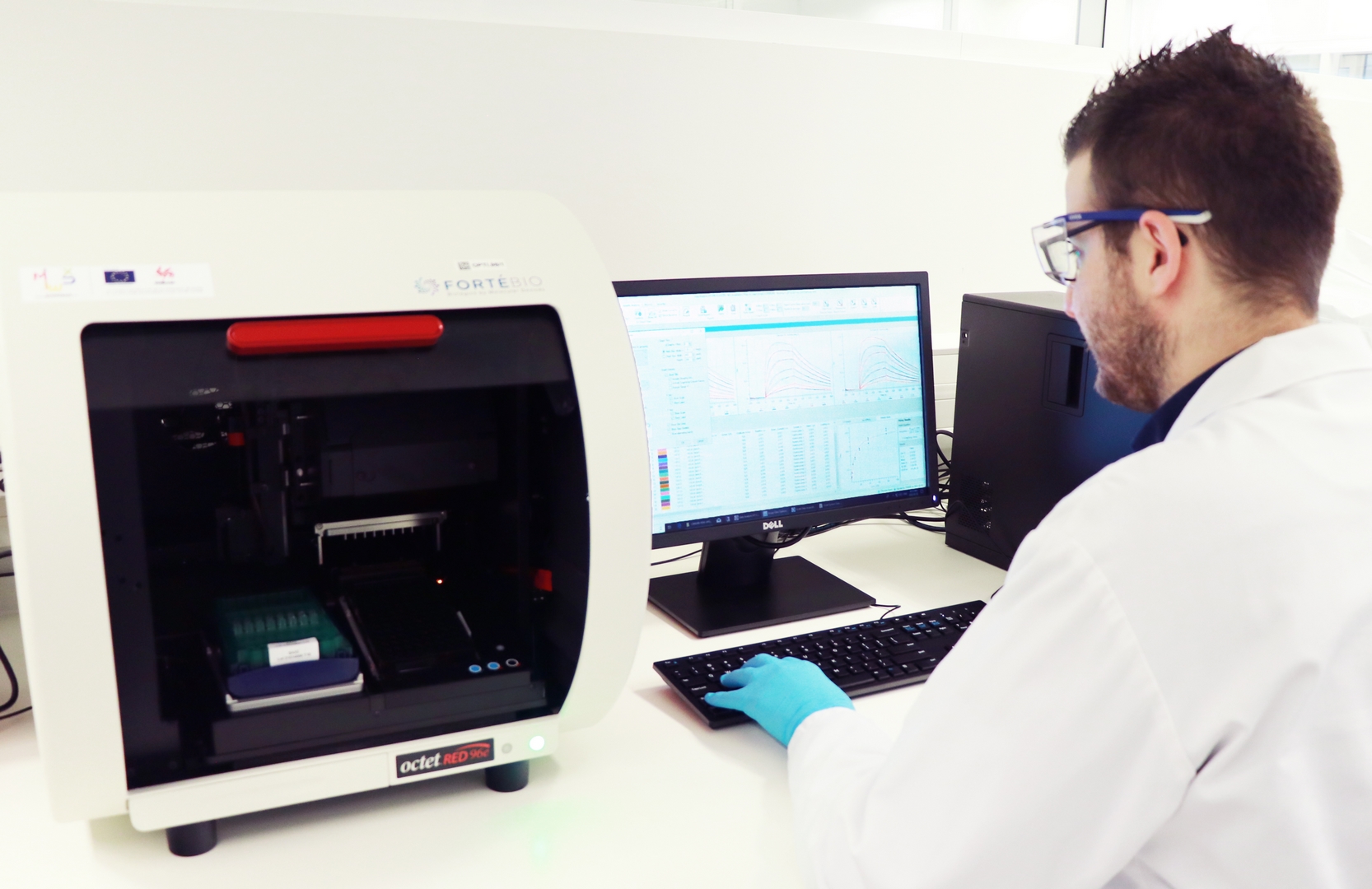 Live event organised by SelectScience 
In this webinar recording, Arnaud Delobel presented the use of the BioLayer Interferometry (BLI) technology as an alternative to Surface Plasmon Resonance (SPR) in a biopharma regulated environment.
During this presentation, you will learn:
Why we implemented BLI technology at Quality Assistance
What are the challenges of implementing a new system in a regulated environment
How BLI assays are used for kinetics and concentration determination
How to access the webinar recording?
Visit https://biopharmaceuticalsummit2022.vfairs.com/en/reg-form to fill in the registration form
Log in to the platform by using your email address
Click on the "Auditorium" Tab. Find Arnaud Delobel's presentation in the "Bioanalysis Techniques" section once you've clicked to view all presentations
Download the slides of the presentation to find out more about this subject and contact us for more details.