Excipient & API suppliers: ICH Q3D is also for you!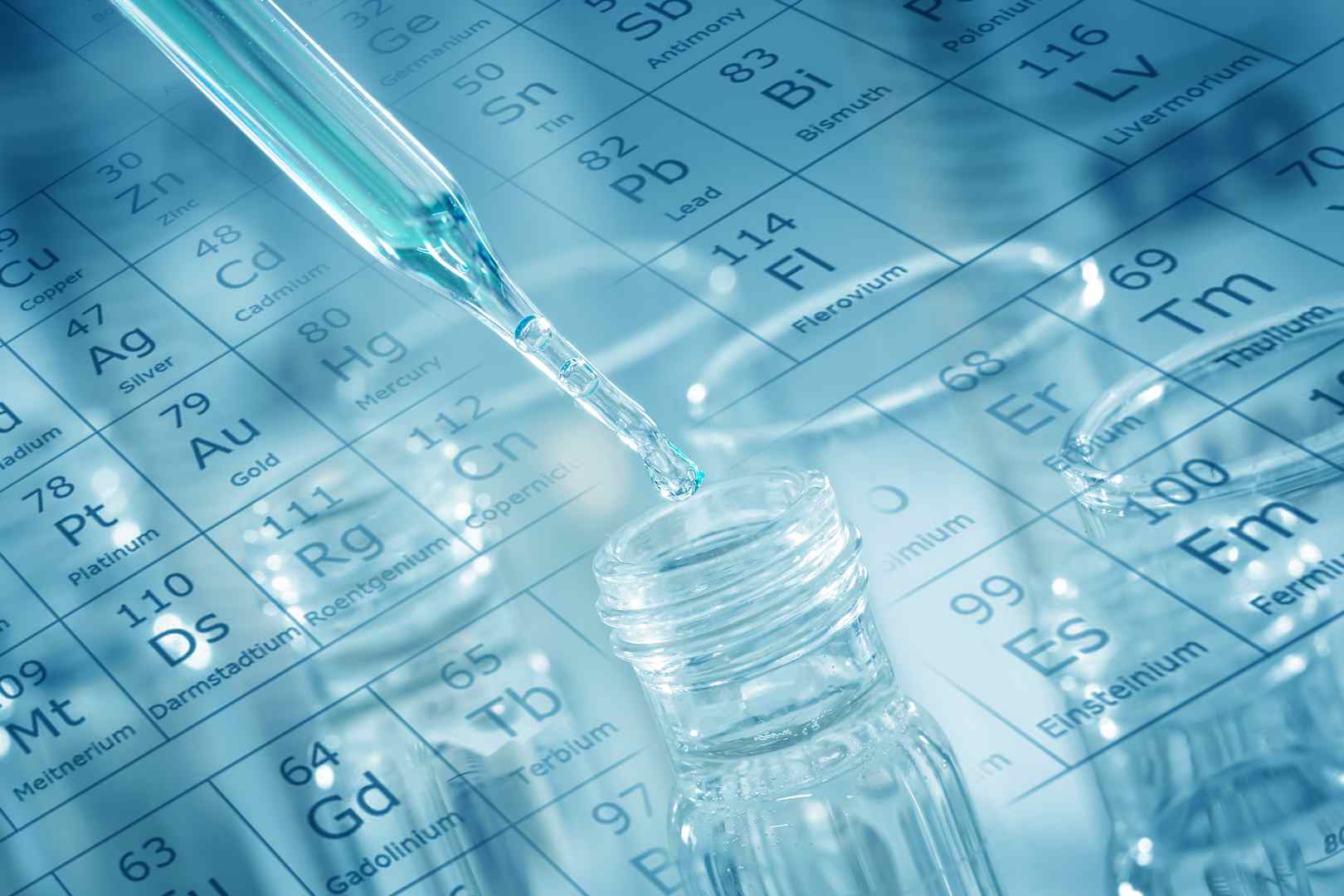 Access this 30 minute webinar to learn how the Q3D guideline for EIs can be efficiently implemented for all drug substances, excipients and drug products. 
Drug product manufacturers will soon require Elemental Impurities (EIs) specifications and/or batch analysis for all APIs and Excipients! 
Quality Assistance has developed a unique analytical strategy to reduce the costs linked to these regulation changes. Our concept consists of quantifying all elemental impurities using a fast, cost-effective generic ICP-MS method. Using our methodology will:
save your customers a lot of time for their risk assessment
avoid any specific method development to quantify elemental impurities
Such an analytical assessment will very soon become a market requirement and will therefore be a key selling point for you!