Is moving to BLI worth it ?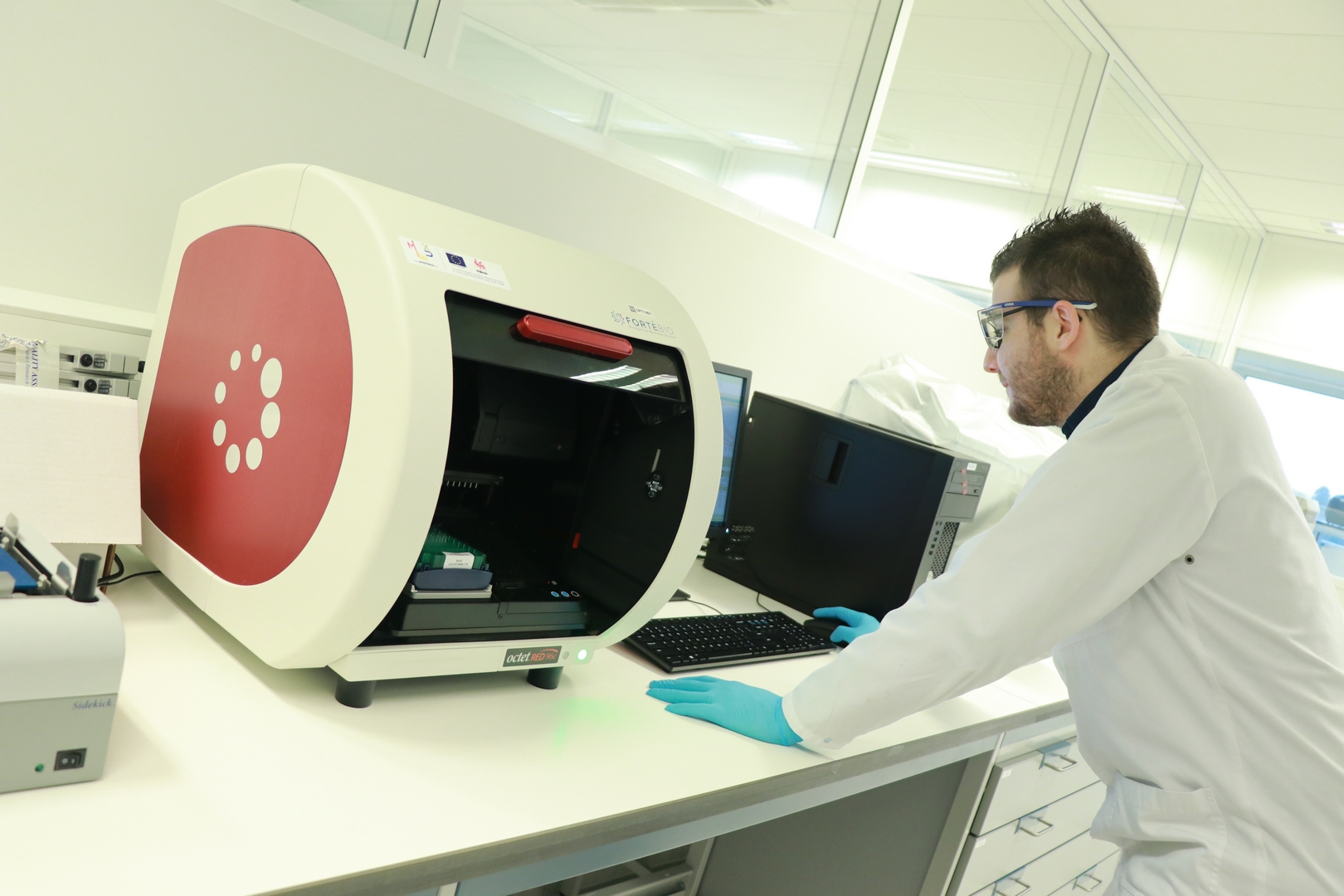 Biotherapeutics, such as monoclonal antibodies, bispecific antibodies, Antibody-Drug Conjugates, are complex molecules widely used in the treatment of various diseases, including cancers and auto-immune disorders.
Characterisation and quality control of this class of products require the use of innovative technologies such as Surface Plasmon Resonance (SPR – Biacore, Cytiva) or Bio-Layer Interferometry (BLI – Octet, Sartorius). While SPR is widely accepted and used in a large number of laboratories, BLI is a relatively new technology.
In spite of its new entry on the market, more and more laboratories consider BLI to be a complementary or a substitute technology to SPR. As with SPR, BLI technology offers label-free assays that provide precise and reliable concentration and kinetic measurements. This technology can be applied throughout all stages of product development, from discovery to quality control, including stability studies and batch-to-batch consistency evaluations in a GMP compliant environment.
During this live and free webinar, Thomas Henri, R&D Scientist, will present Quality Assistance's recent analytical advances in this field:
Principle of the BLI technology

Presentation of different case studies:

Binding to the target antigen

Binding to Fcy and FcRn receptors

Binding to C1q

Quantification of an antibody fragment

Discussion concerning BLI performance