What makes us different as an analytical CRO?
We are your reliable analytical partner. Always one step ahead!
Quality Assistance reinvests between 10 and 15% of its turnover each year in the development of its analytical expertise and operational equipment.
Check out our latest installations on our unique site in Belgium:
A second Cytiva Biacore T200
Biacore technology offers label-free assays that provide precise and reliable concentration and kinetic measurements for biotherapeutics characterisation. This can be applied through all stages of product development, from discovery to quality control including stability studies and batch-to-batch consistency evaluation.
Download the technical sheet and application note now and learn more about the benefits of this technology and our expertise.
Maurice is an innovative cIEF and CE-SDS platform that delivers high-resolution, reproducible identity, purity, and heterogeneity analysis of biotherapeutic proteins.

At Qualtiy Assistance, this new equipment is operated using Waters Corporation Empower Software to ensure full regulatory compliance, including 21 CFR Part 11 controls, for industry-leading security and data integrity.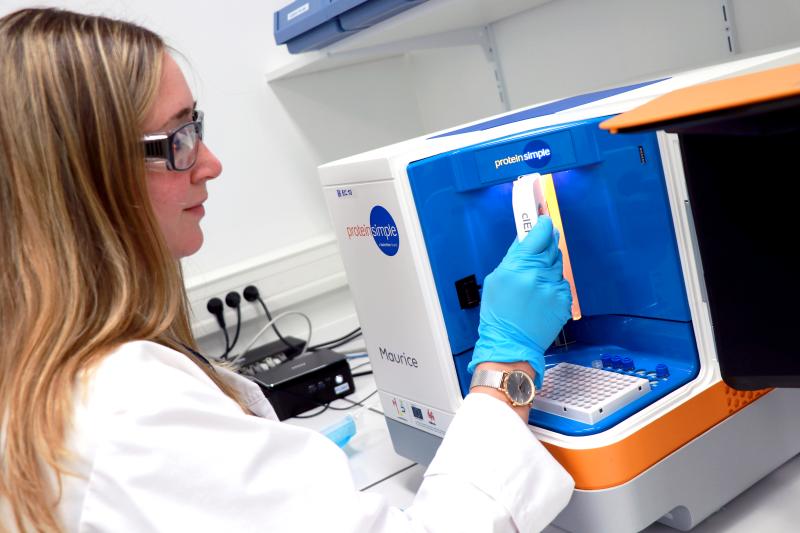 Bruker equipment invenio (FTIR)
At Quality Assistance, we use FT-IR spectroscopy as part of our complete analytical package for NCEs in a GMP environment. In order to further characterise the structure of biotherapeutics, R&D projects are coming up!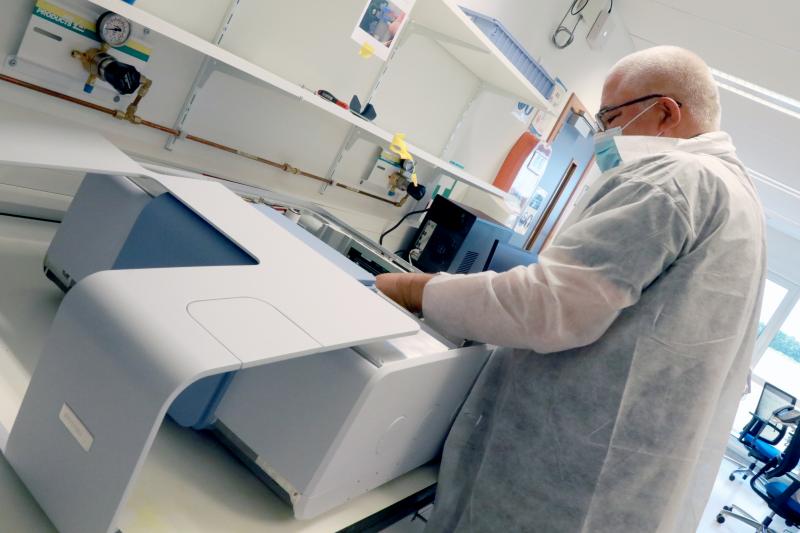 This state-of-the-art equipment adds to our large capacity in liquid chromatography for routine analysis and method development of biomolecules.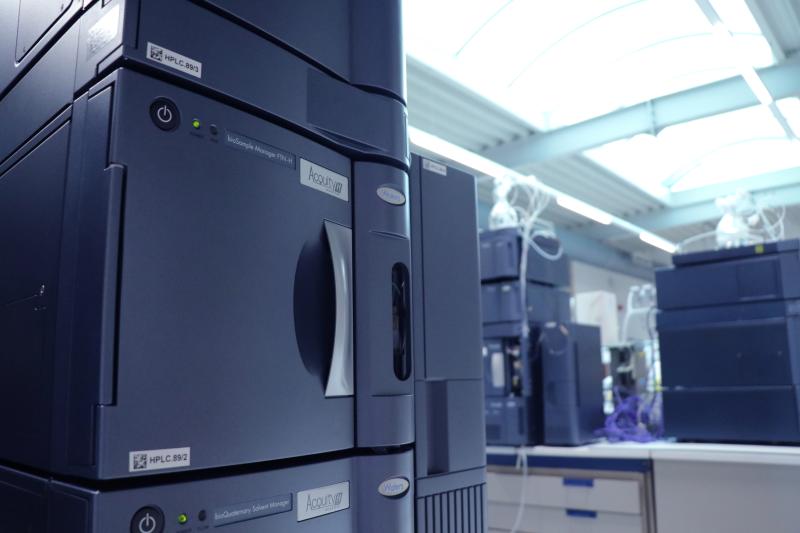 a Single Quadrupole Mass Detector (SQD2) - Waters Corporation
This detector uses a patented technology providing optimum performance and excellent reproducibility from the routine analysis of NCEs including oligonucleotides.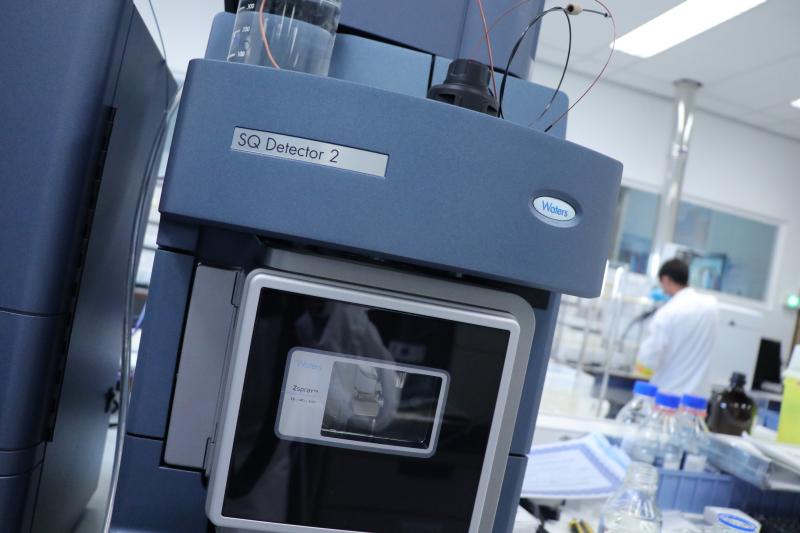 This equipment is a benchtop Quadrupole Time of flight MS providing superior robustness, sensitivity and selectivity, resulting in high quality, comprehensive qualitative and quantitative information for the analysis of NBEs but also NCEs.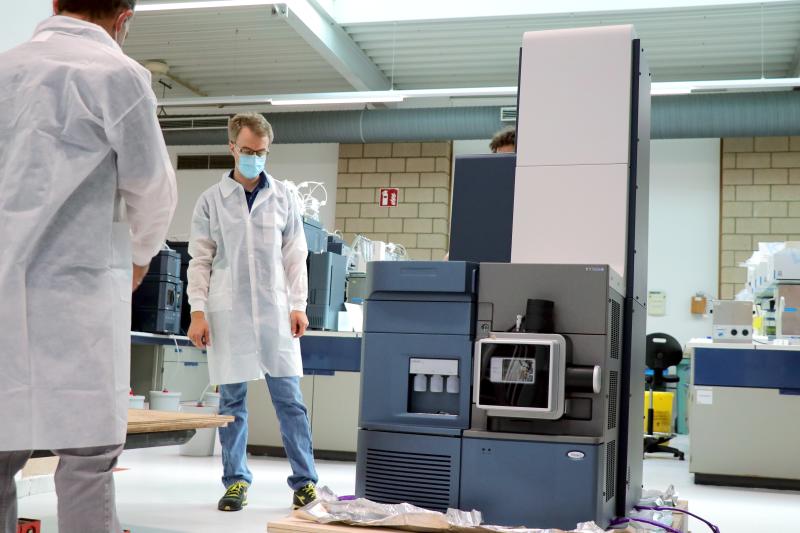 This system will enable us to implement the Multiple-Attribute Monitoring approach and facilitate routine analysis of biotherapeutics while delivering high-quality data.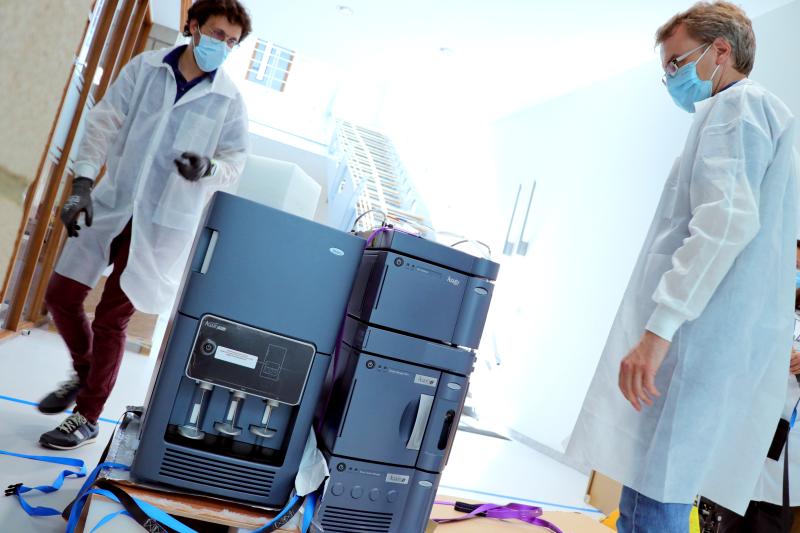 Contact us for more information