OLIGONUCLEOTIDES: absolute quantification and P=O/P=S ratio in a single ICP-MS/MS run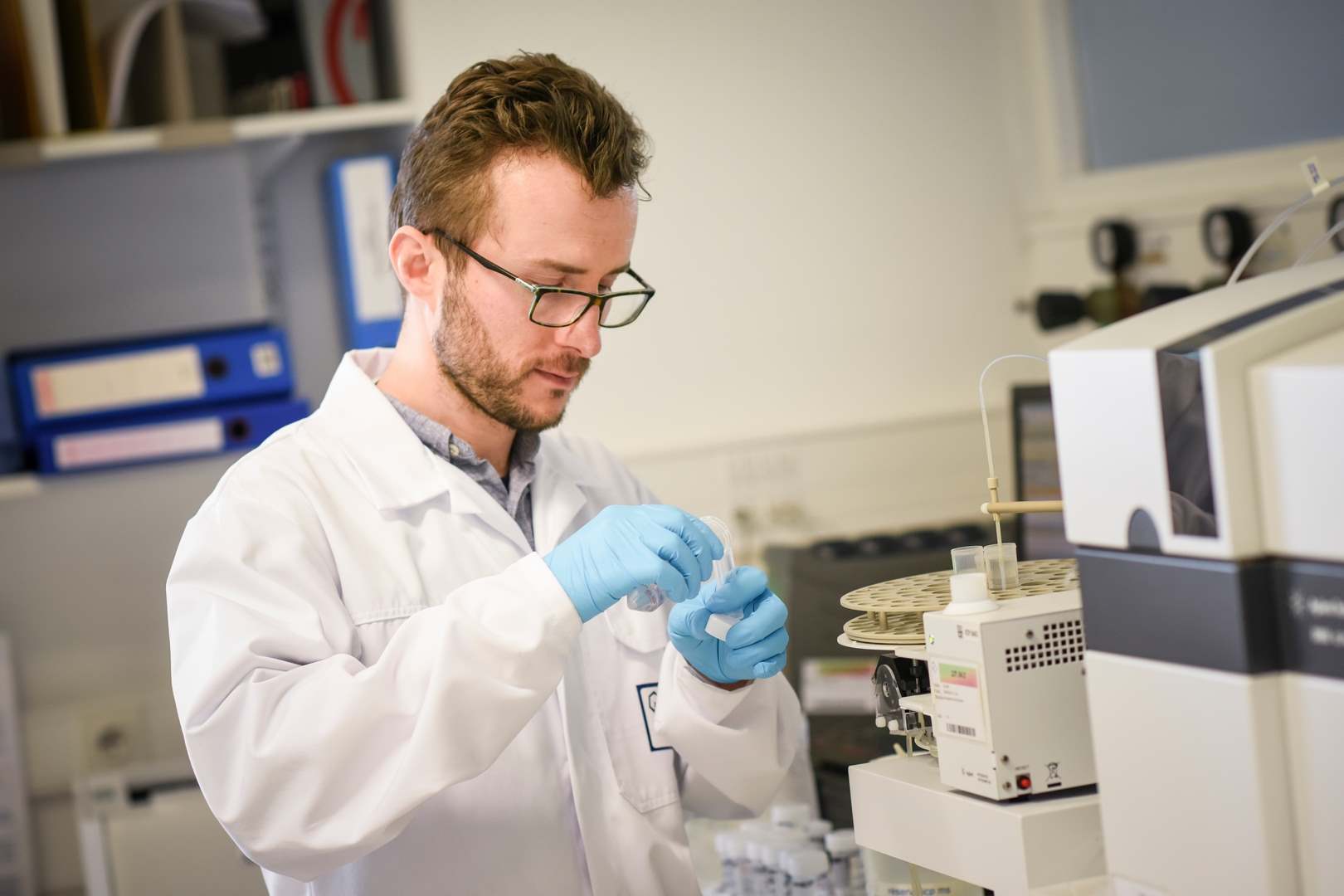 Phosphodiester to phosphorothioate ratio (P=O/P=S) is a critical quality attribute of phosphorothioate oligonucleotides. Quality Assistance developed an ICP-MS/MS method based on the quantification of P and S after microwave digestion to determine the P=O/P=S ratio in oligonucleotide samples. This method offers excellent precision and accuracy on reference standards and therapeutic oligonucleotide samples and can be used in routine testing in a GxP environment, as an orthogonal method to 31P-NMR.
Simultaneous determination of Phosphorus and Sulfur by ICP-MS/MS to allow:
Accurate quantification of oligonucleotides, without reference substance

Easy determination of the P=O/P=S ratio for phosphorothioates
Watch this 20-minute-webcast to learn more
 
Quality Assistance thanks Kaneka Eurogentec for providing 
oligonucleotide samples used during this internal R&D projet.