Elemental Impurities: How to be compliant with Q3D ?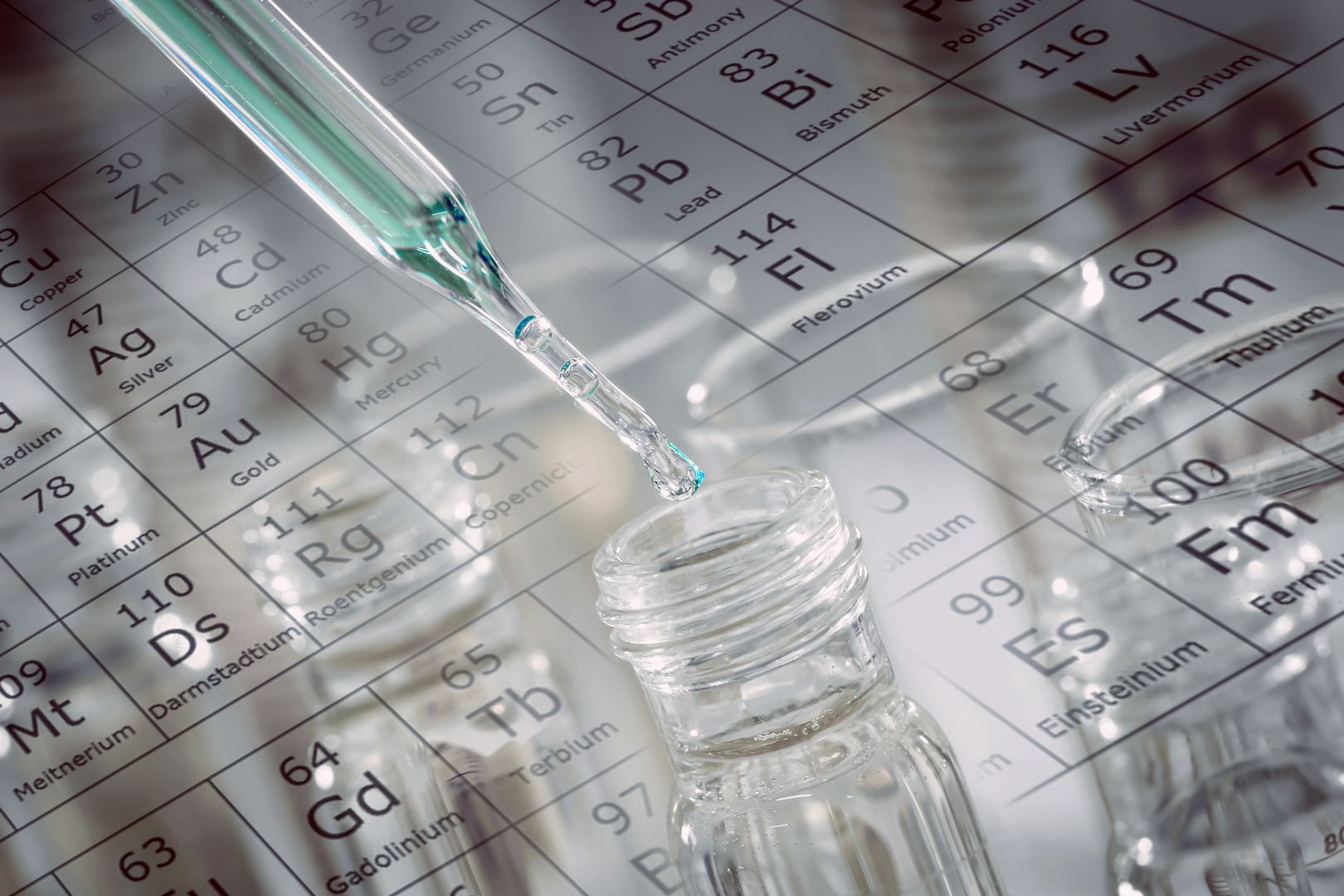 Access this webinar which presented how the Q3D guideline for EIs can be efficiently implemented for all drug substances, excipients and drug products.
On 1st June 2016, all new drug products will have to comply with the ICH Q3D guideline for elemental impurities (EIs) and on 1st January 2018, all existing products will also have to fulfill the same requirements. Although this guideline sets specifications for drug products only, the risk assessment approach also involves the determination of metallic impurities in APIs and excipients.
Considering the huge number of samples which will have to be tested, Quality Assistance has developed and validated a generic cost effective ICP/MS procedure for the determination of the EIs listed in Q3D.
Our staff of experts is ready to help you to design an appropriate risk-based strategy and to carry out the necessary analytical determinations with our dedicated instruments (5 ICP-MS).