Multiple-Attribute Monitoring in QC: alternatives to the bottom-up approach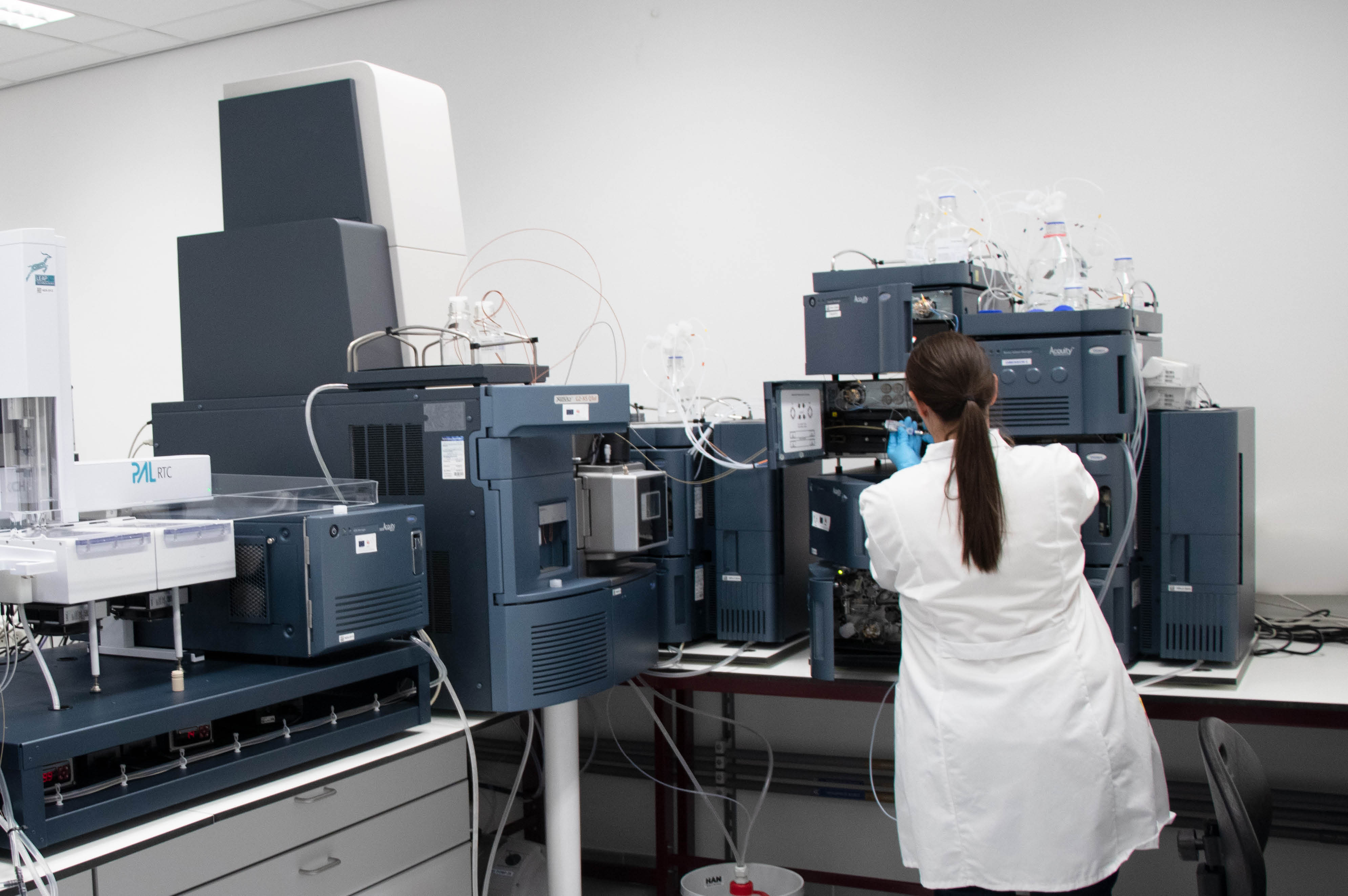 Webinar organised by Genovis
During this webinar entitled Multiple-Attribute Monitoring in QC: alternatives to the bottom-up approach, Claire Butré describes how Quality Assistance has developed a fully automated (2D-)LC-MS workflows for Multi-Attribute Monitoring (MAM) analysis of monoclonal antibodies at the subunit level in a QC-compliant manner.
This approach was also describe in the below article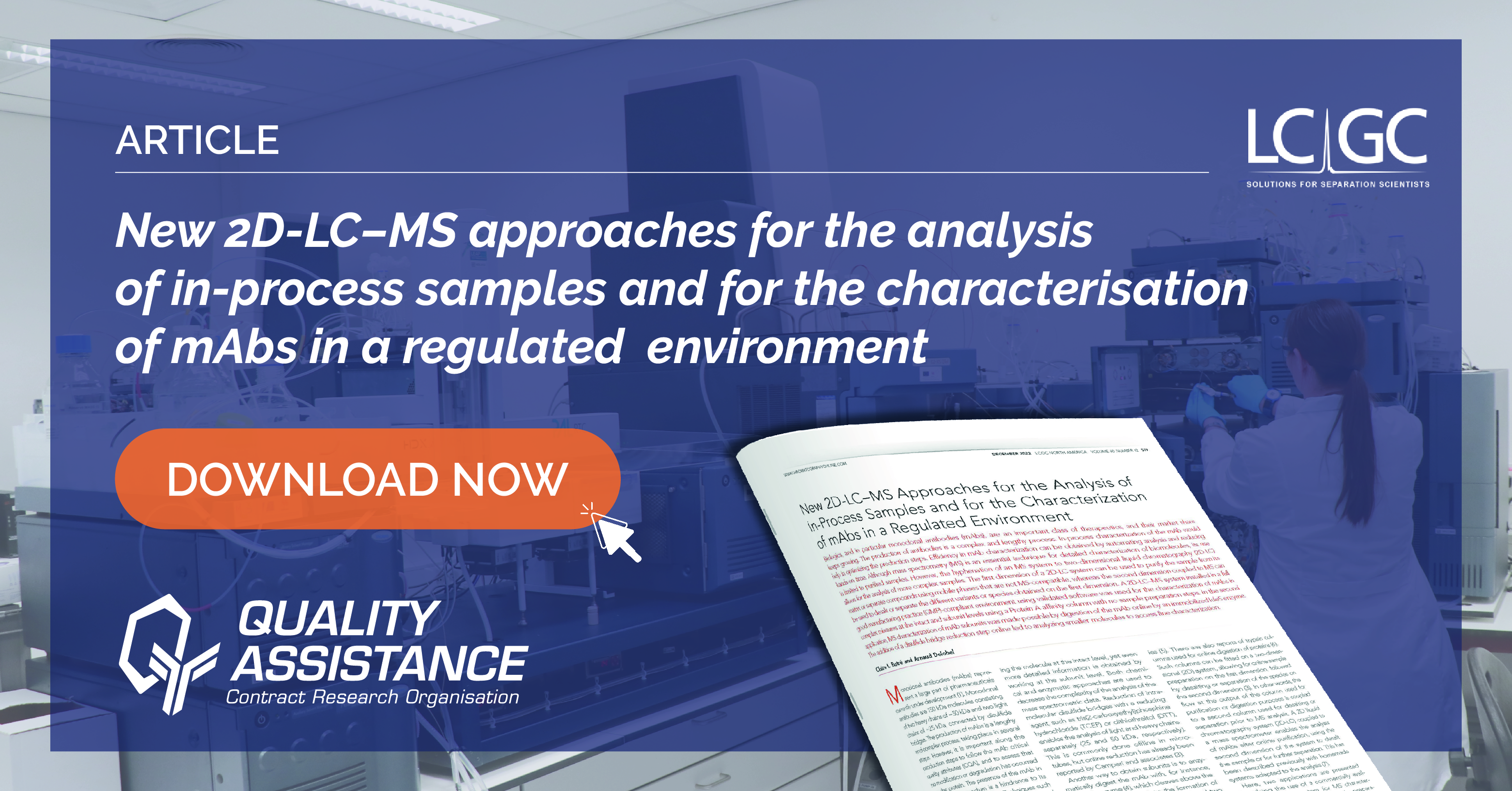 18 years' experience with monoclonal antibodies
Take no risk with your analytics when developing new therapeutic monoclonal antibodies. Our analytical teams take advantage of their extensive experience with the analysis of mAbs. Throughout non-clinical and clinical development, our experts provide you with the customised solutions in terms of analytical protocols and innovative technologies to help you move your product from discovery to the market place.

Explore our recent scientific resources on Multiple-Attribute Monitoring (MAM)