4th Edition Bioproduction of Immunotherapies
Quality Assistance attended the Bioproduction of Immunotherapies conference!
The new edition of the Bioproduction of Immunotherapies conference organized by MabDesign and Medicen Paris Region was held on September 24th 2019 in Biocitech, Romainville,France. This year edition was dedicated to "Immunotherapies: balancing Critical Quality Attributes and bioproduction yields", a major topic chosen by the Scientific Advisory Board composed by key experts in the field: Sanofi, Pierre Fabre, LFB, Servier, Novasep and Quality Assistance.
Scientific Advisory Board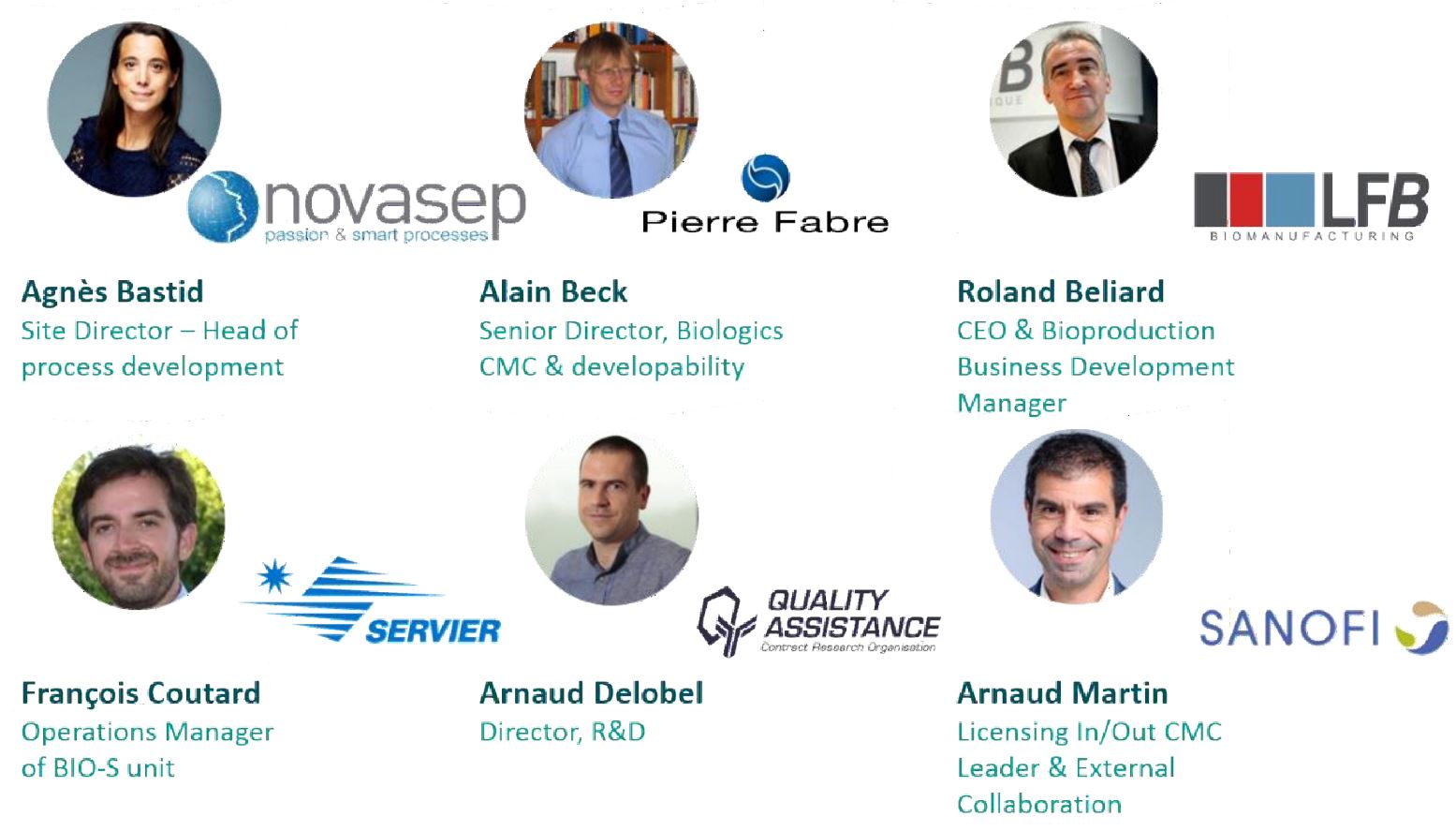 Quality Assistance is the one-stop for analytical services.
With more than 35 years' experience, Quality Assistance has become a leader in analytical sciences and holds a unique position on the market with all its laboratories on one site and 180 highly qualified professionals.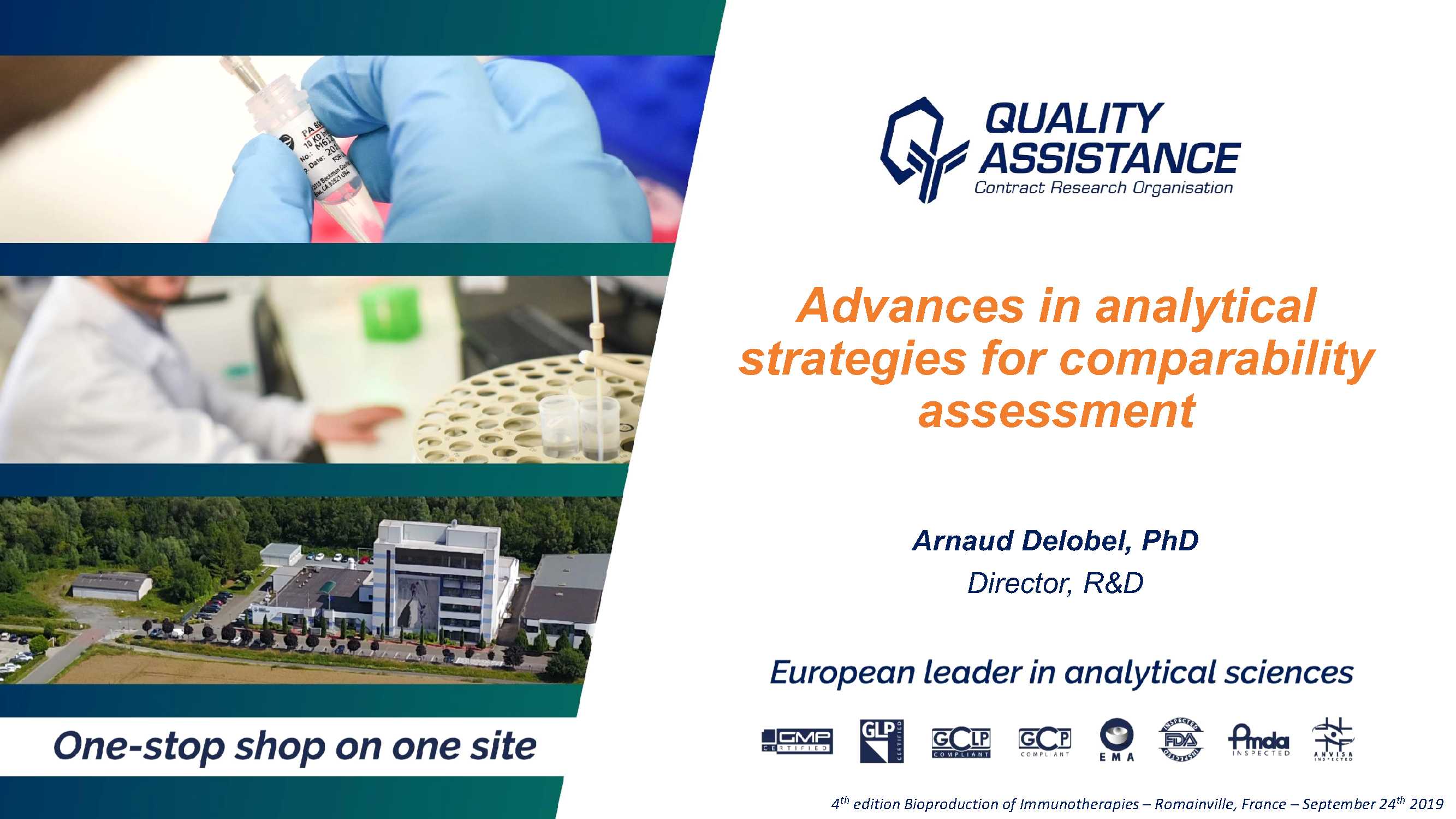 Contact us for more information: