Elemental impurities: The pharmaceutical industry is up against the wall!
Press release - Communiqué de presse
Donstiennes, 19 April 2016  
Quality Assistance is ready for the onslaught of requests for the assessment of elemental impurities in substances used in the development and manufacture of new (and existing) medicinal products.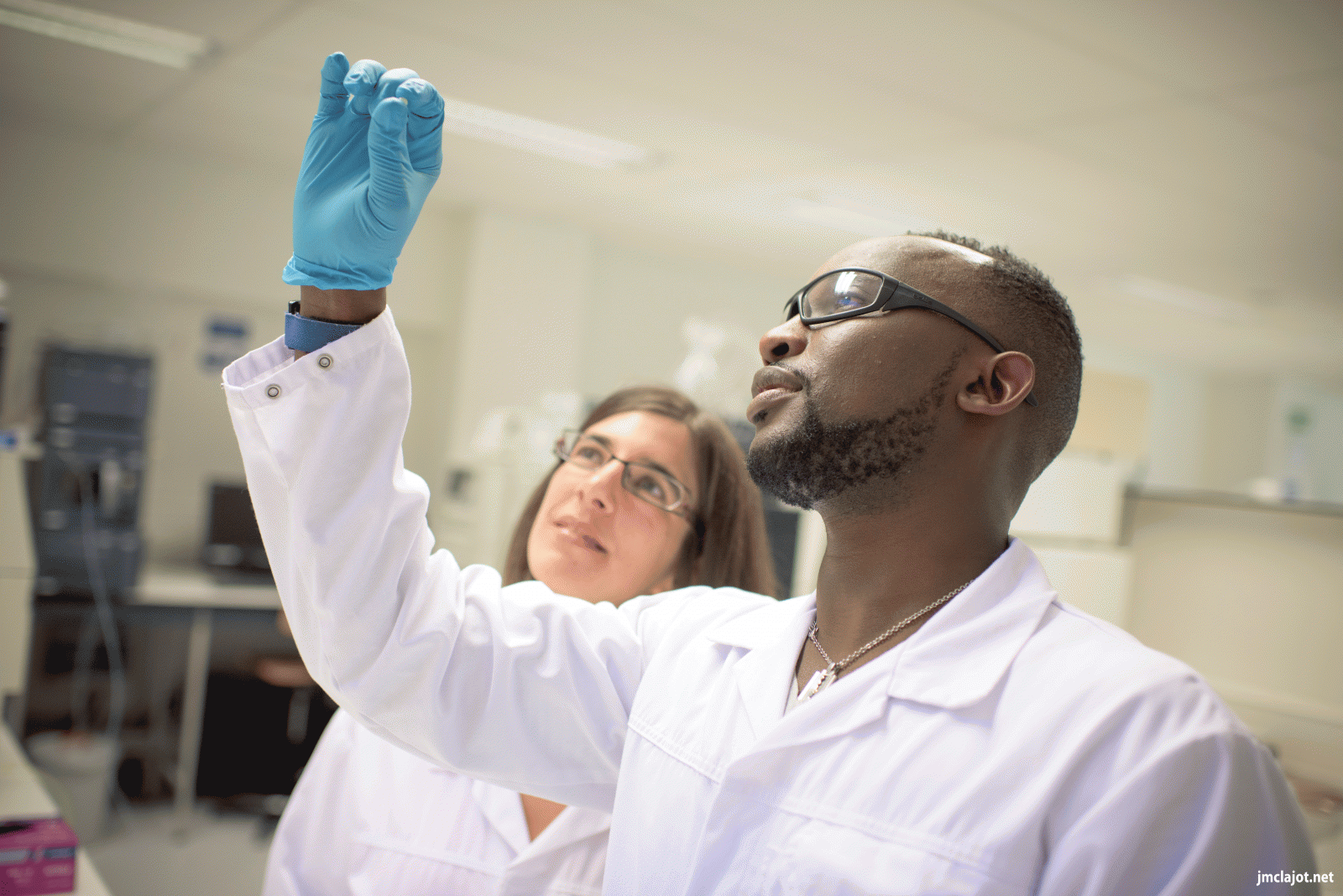 In less than 2 months, all new pharmaceutical products will have to comply with the ICH Q3D (International Council for Harmonisation of Technical Requirements for the Registration of Pharmaceuticals for Human Use) - Guideline for Elemental Impurities published on 16 December 2014 - and in less than 2 years, it will be the case for all existing pharmaceutical products.
At the centre of attention in the sector, ICH Q3D describes how to limit elemental impurities in pharmaceutical products, both qualitatively and quantitatively.
Looking ahead to the countless samples which will have to be tested for elemental impurities, Quality Asisstance has developed two efficient, fast and ready-to-use generic methods that can be applied to active ingredients, finished products, excipients and containers. These two validated methods fulfil all the conditions for risk analysis as described in the ICH guideline.
The goal is to enable sponsors to avoid the high costs of development and validation of a specific method for each active ingredient, excipient or finished product.
The search for elemental impurities used to be limited to heavy metals, but increasing knowledge of the toxicity of other elements has resulted in a lengthening of the list which now contains 24 elements (e.g. : Arsenic, Mercury, Cadmium, Lead, Rhodium, Osmium,etc).
As these impurities do not provide any therapeutic benefit to the patient, their levels have to be controlled so that they stay within acceptable limits.
The Walloon CRO (Contract Research Organisation) provides a complete analytical service, combined with state-of-the-art equipment, for all types of files which need to comply with the ICH Q3D guideline:
cGMP certified environment
5 ICP-MS systems 
2 ultrawave digestion systems
Special team of 5 highly qualified analysts
Service provided by experts in risk analyses, and in the definition and execution of control strategies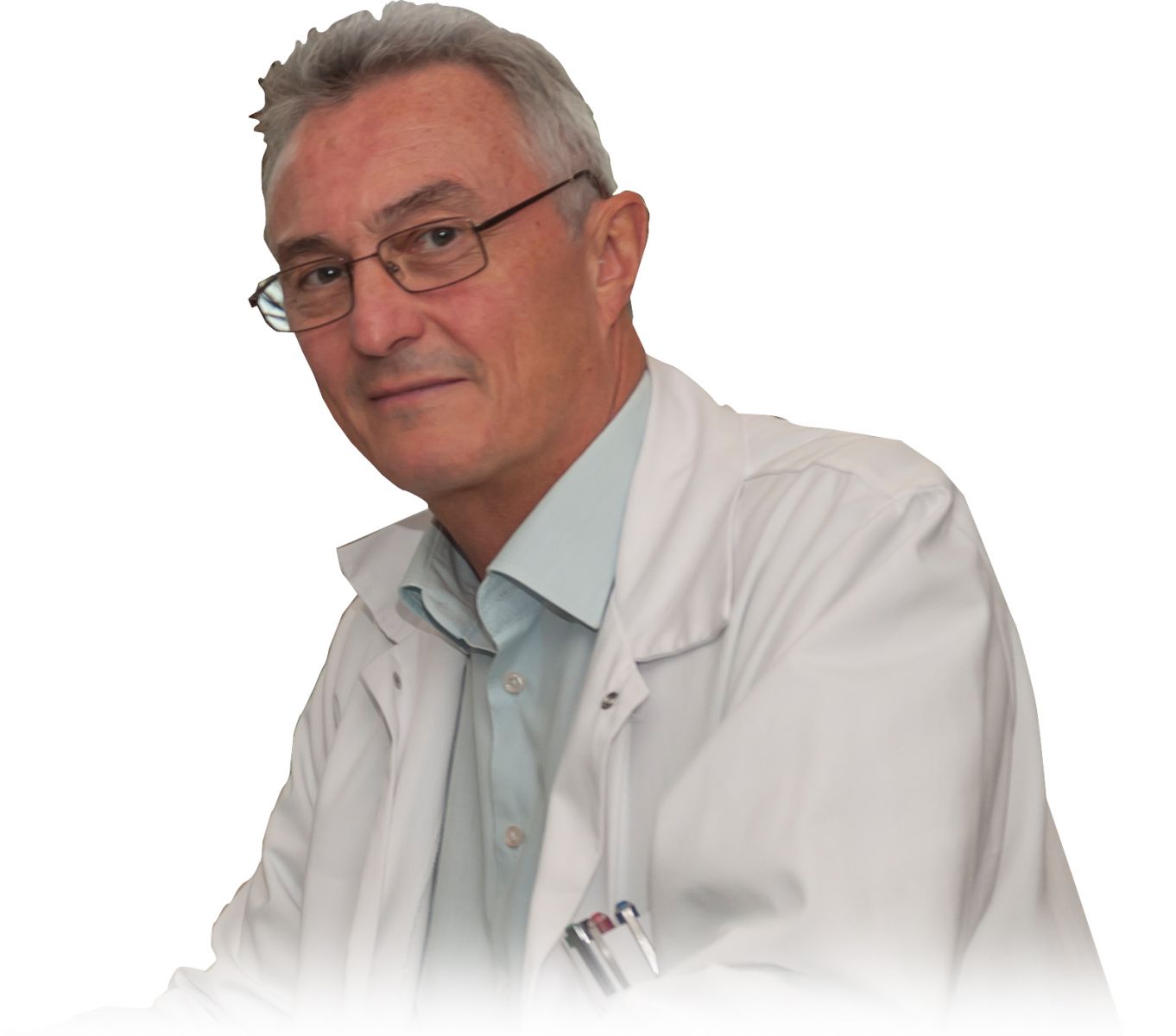 "Quality Assistance has been interested in the subject of elemental impurities since 2010, i.e. on the appearance of the first drafts of USP chapters <232> and <233> in the Pharmacopeial Forum 36 and then of various editions of Q3D.
For almost 6 years, we've allocated resources to the development and validation of two generic methods which are efficient, rapid and ready-to-use.
Backed by over 30 years' experience in analytical services, the finalisation of this project means we can be recognised as experts in the field. We can provide you with validated, robust methods for rapid, efficient risk analyses and the development of control strategies", explains Philippe De Raeve, Scientific Director of Quality Assistance and initiator of the research project.
This new service for assessing elemental impurities has led to the creation of a ninth specialised entity in the company (situated in Donstiennes, Belgium). It should enable the SME to sustain the objectives set for 2016 i.e. to maintain double digit growth with a turnover of around 16.4 million euros… Elementary?!
Quality Assistance is a benchmark European CRO, providing the pharmaceutical industry with all the analytical services required by EMA and FDA regulations for the development and marketing of innovative medicinal products for human use.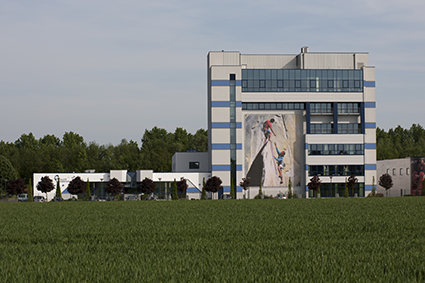 For more contact information:
Quality Assistance S.A.
Technoparc de Thudinie, 2
6536 Donstiennes
Belgium
Julie Jia
Corporate Communication Associate
+32 71 890 260 | julie.jia@quality-assistance.be
Donstiennes, 19 Avril 2016  
Quality Assistance s.a. s'est préparée à l'assaut de demandes d'analyse en matière de recherche d'impuretés élémentaires dans les substances utilisées dans le développement et la fabrication de nouveaux (et actuels) médicaments.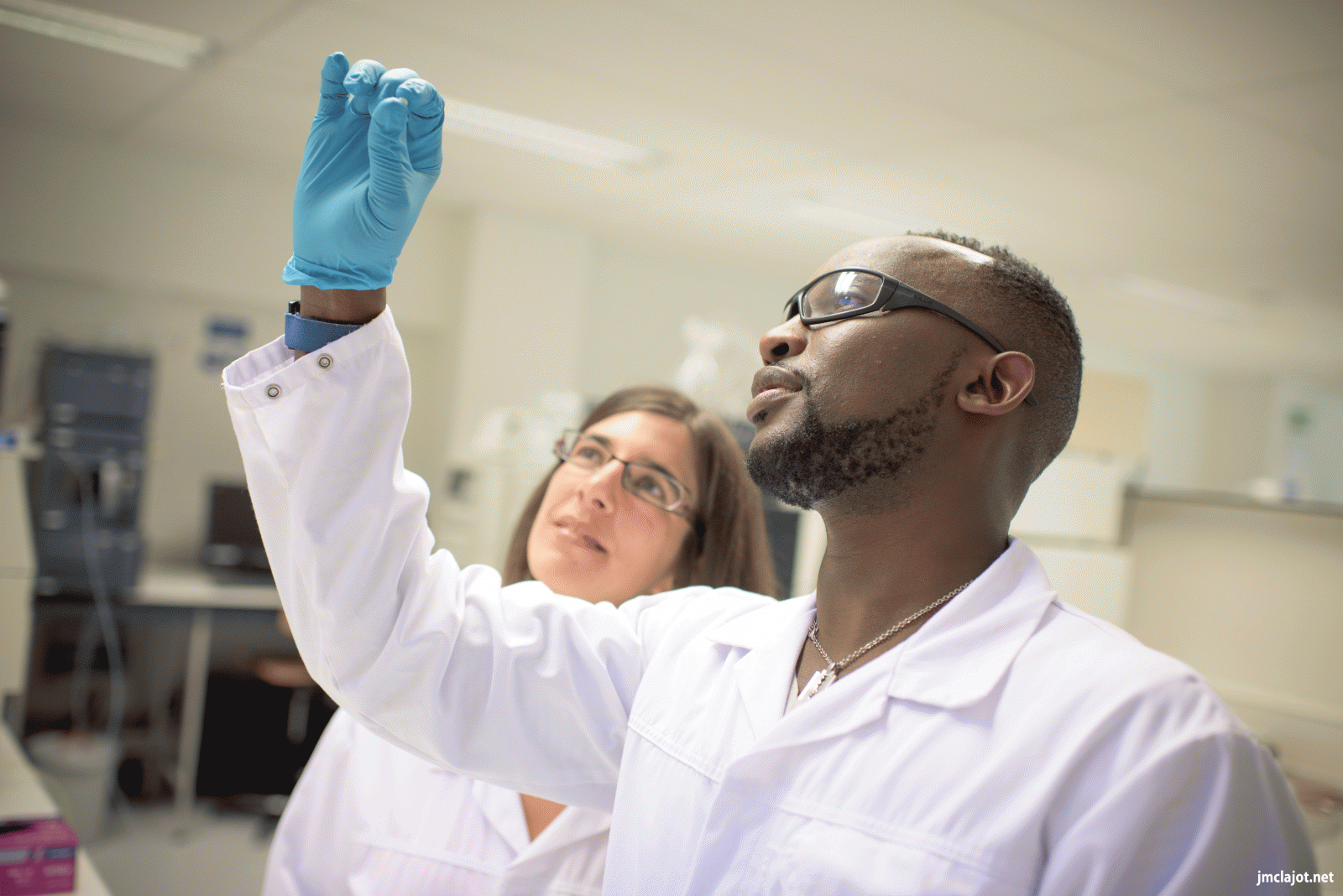 Dans moins de 2 mois, tous les nouveaux produits pharmaceutiques devront être conformes à la guidance ICH Q3D (International Concil for Harmonisation of Technical Requirements for the Registration of Pharmaceuticals for Human Use) -  Guideline for Elemental Impurities, publiée le 16 décembre 2014 - et dans moins de 2 ans, ce sera le tour de tous les médicaments existants.
Cette guidance ICH Q3D, au centre de toutes les attentions dans le secteur, permettra de limiter qualitativement et quantitativement les impuretés élémentaires dans les produits pharmaceutiques.
Considérant les innombrables échantillons qui doivent être testés pour rechercher ces impuretés élémentaires, Quality Asisstance a développé deux méthodes génériques efficientes, rapides, prètes à l'emploi et applicables aux substances actives, aux produits finis, mais aussi aux excipients et contenants. Ces deux méthodes validées remplissent toutes les conditions pour l'analyse de risque telle que décrite dans la guidance de l'ICH.
L'objectif de la démarche est d'éviter aux sponsors les coûts élevés de développement et de validation d'une méthode qui serait propre à chaque substance active, excipient ou produit fini.
Auparavant, la recherche d'impuretés élémentaires se limitait aux métaux lourds, mais l'évolution de la connaissance de la toxicité d'autres éléments a résulté en un élargissement de la liste qui en compte désormais 24 (ex : Arsenic, Mercure, Cadmium, Plomb, Rhodium, Osmium, etc.).
Ces impuretés n'apportant aucun bienfait thérapeutique au patient, leur concentration doit donc être contrôlée afin qu'elle reste inférieure aux limites acceptables.
Concrètement, la CRO (Contract Research Organisation) wallonne propose un service analytique complet combiné à un matériel de pointe dédiés à tous types de dossiers nécessitant une conformité à la guidance ICH Q3D :
Un environnement certifié cGMP
5 équipements ICP-MS 
2 systèmes Ultrawave digestion
Une équipe spéciale composée de 5 analystes hautement qualifiés au sein de son laboratoire
Le service d'experts en matière d'analyse de risque, de définition d'une stratégie de contrôle et de son exécution.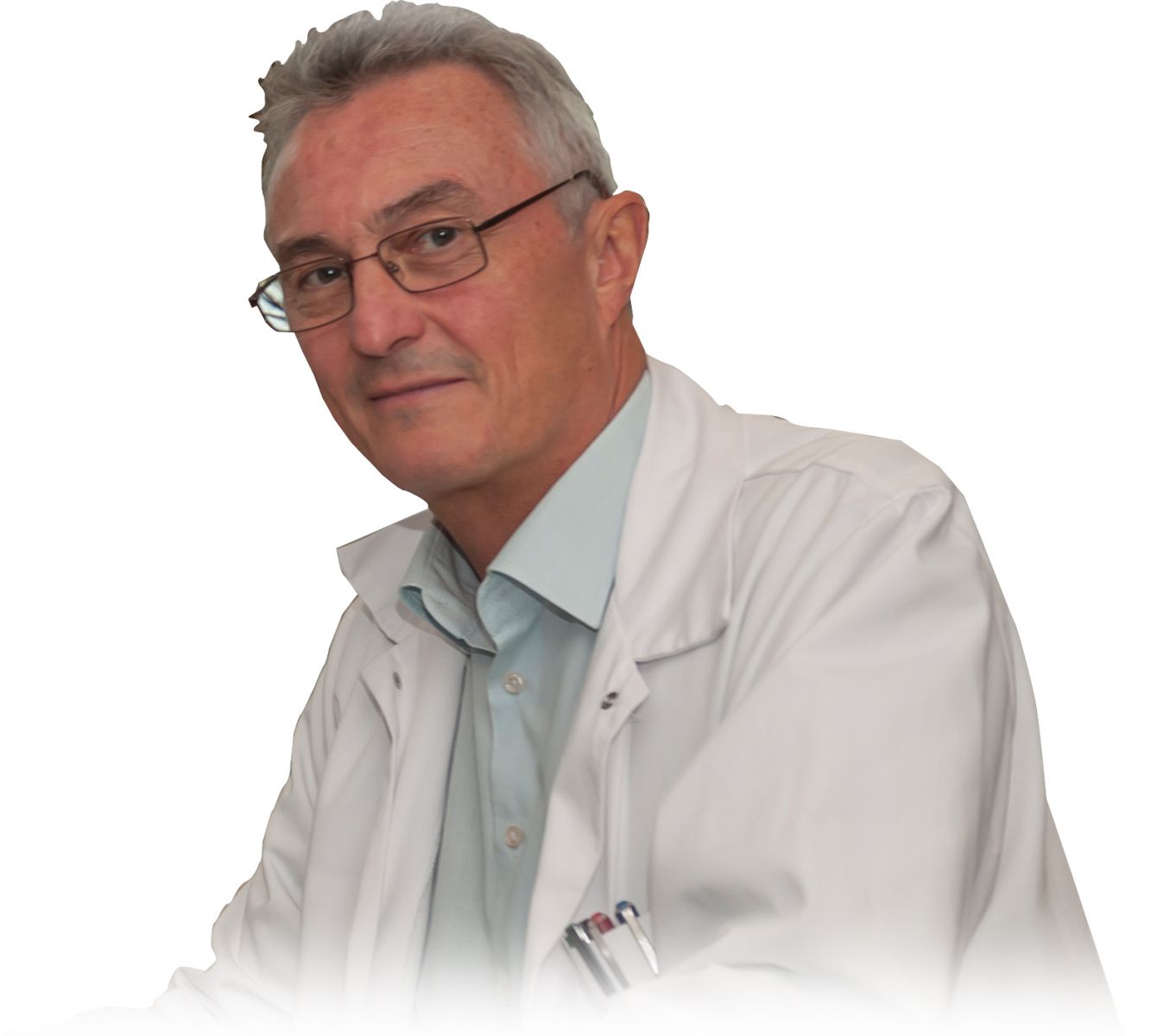 « Dès 2010, Quality Assistance a marqué son intérêt pour le sujet des impuretés élémentaires, c'est-à-dire dès la parution des premières ébauches des chapitres <232> et <233> de l'USP dans le Pharmacopeial Forum 36, puis des diverses éditions de la Q3D.
Depuis bientôt 6 ans, nous avons attribué des ressources au développement et à la validation de deux méthodes génériques, efficientes, rapides et prêtes-à-l'emploi.
Soutenue par notre expertise de plus de 30 ans en services analytiques, la finalisation de ce projet nous permet aujourd'hui d'être reconnus en tant qu'experts du domaine et de proposer des méthodes validées et robustes au service de l'élaboration ultra-rapide et efficace d'une analyse de risque et d'une stratégie de contrôle» explique Philippe De Raeve, Directeur Scientifique de Quality Assistance et initiateur du projet de recherche.
Ce nouveau service de recherche d'impuretés élémentaires, qui a notamment conduit à la création d'une neuvième entité spécifique au sein du laboratoire (Donstiennes, Belgique), devrait permettre à la PME de soutenir les objectifs qu'elle s'est fixés pour 2016 : le maintien de sa croissance à deux chiffres pour un chiffre d'affaires qui devrait avoisiner les 16,4 millions d'euros… Elémentaire ?
Quality Assistance s.a. est une CRO européenne de référence fournissant à l'industrie pharmaceutique l'ensemble des services analytiques requis par les réglementations de l'EMA et de la FDA pour le développement et la commercialisation des médicaments innovants à usage humain.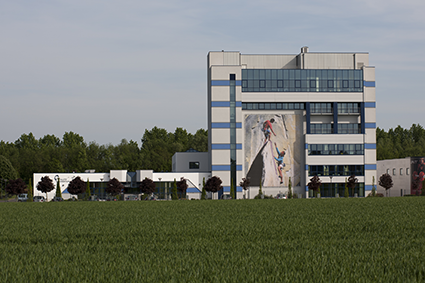 Plus d'informations : 
Quality Assistance S.A.
Technoparc de Thudinie, 2
6536 Donstiennes
Belgium
Julie Jia
Corporate Communication Manager
+32 71 890 260 | julie.jia@quality-assistance.be